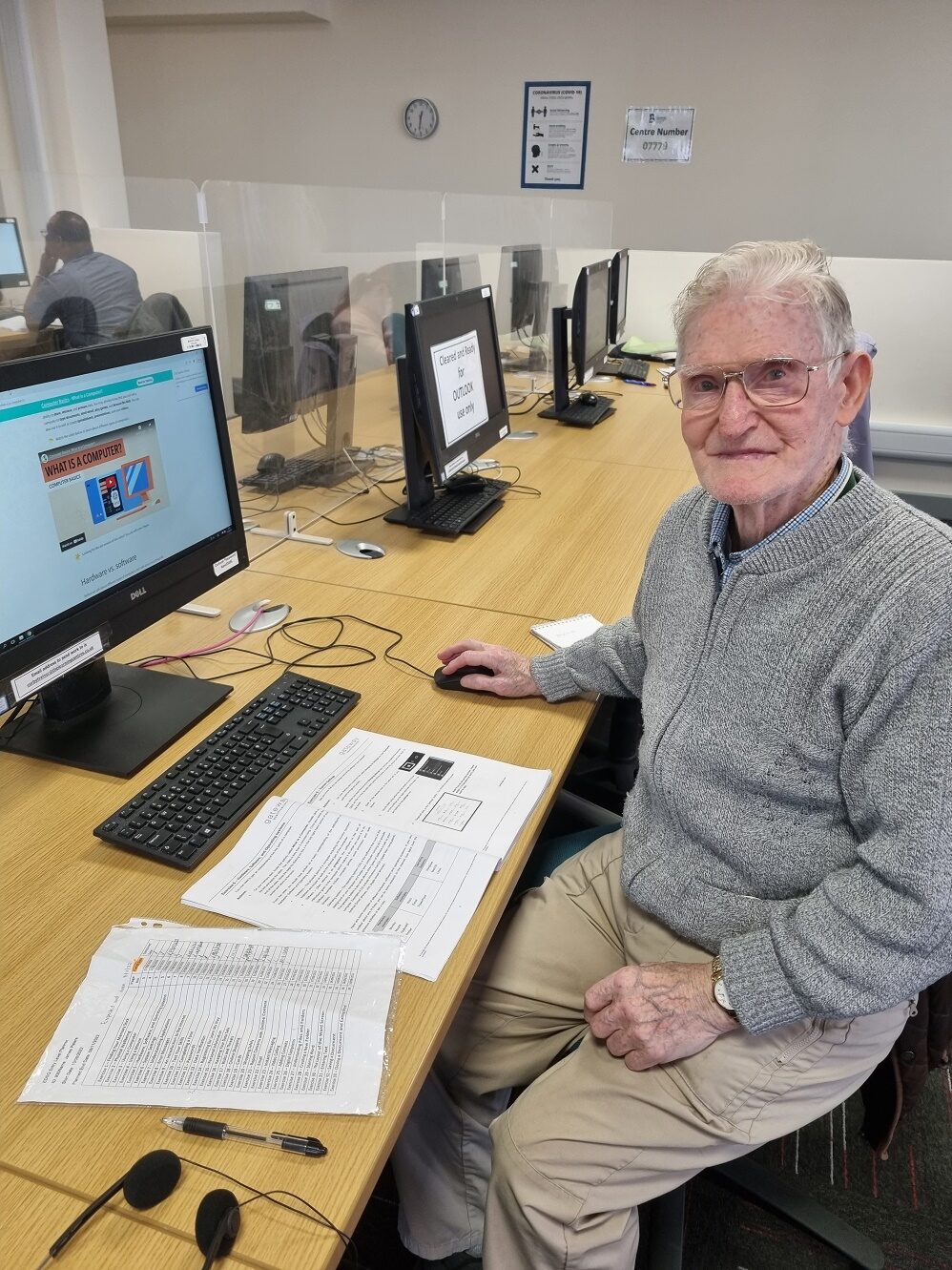 Jim Peters
"I was quite good with computers in the late 1980s. My wife was later diagnosed with Vascular Dementia and my life was turned upside down as I became a full-time carer. I was a carer from 2003 until January 2022.
I was toying with the idea of taking a refresher course at Tresham College when my luck changed. I was in the Corby Town centre and going down George Street when I noticed a billboard outside the Learning Centre which read: "Free Adult Computer Training" and here I am, as happy as a sandman.
On my first day of induction I had a test with a very nice gentleman I had a lot in common with. On that first day, it was over nine years since I sat at a computer, I think I did OK.
The centre is immaculately clean and spacious. The staff are very nice people. I look forward to coming to the centre. It keeps me busy and active and I am learning all the time".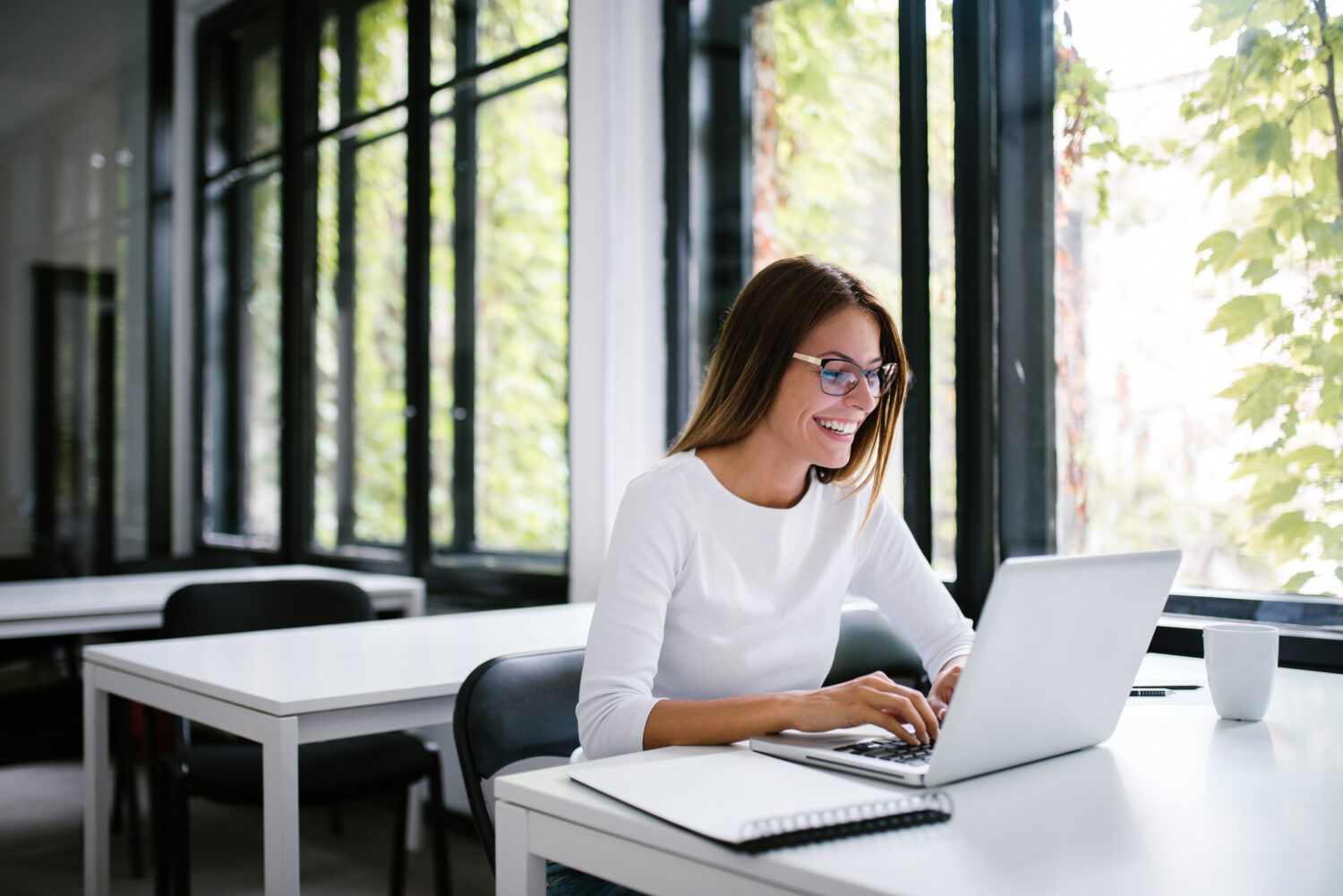 English and maths
FREE FUNCTIONAL SKILLS Courses
The Functional Skills English & maths courses are designed to develop your knowledge up to level two.
Find out more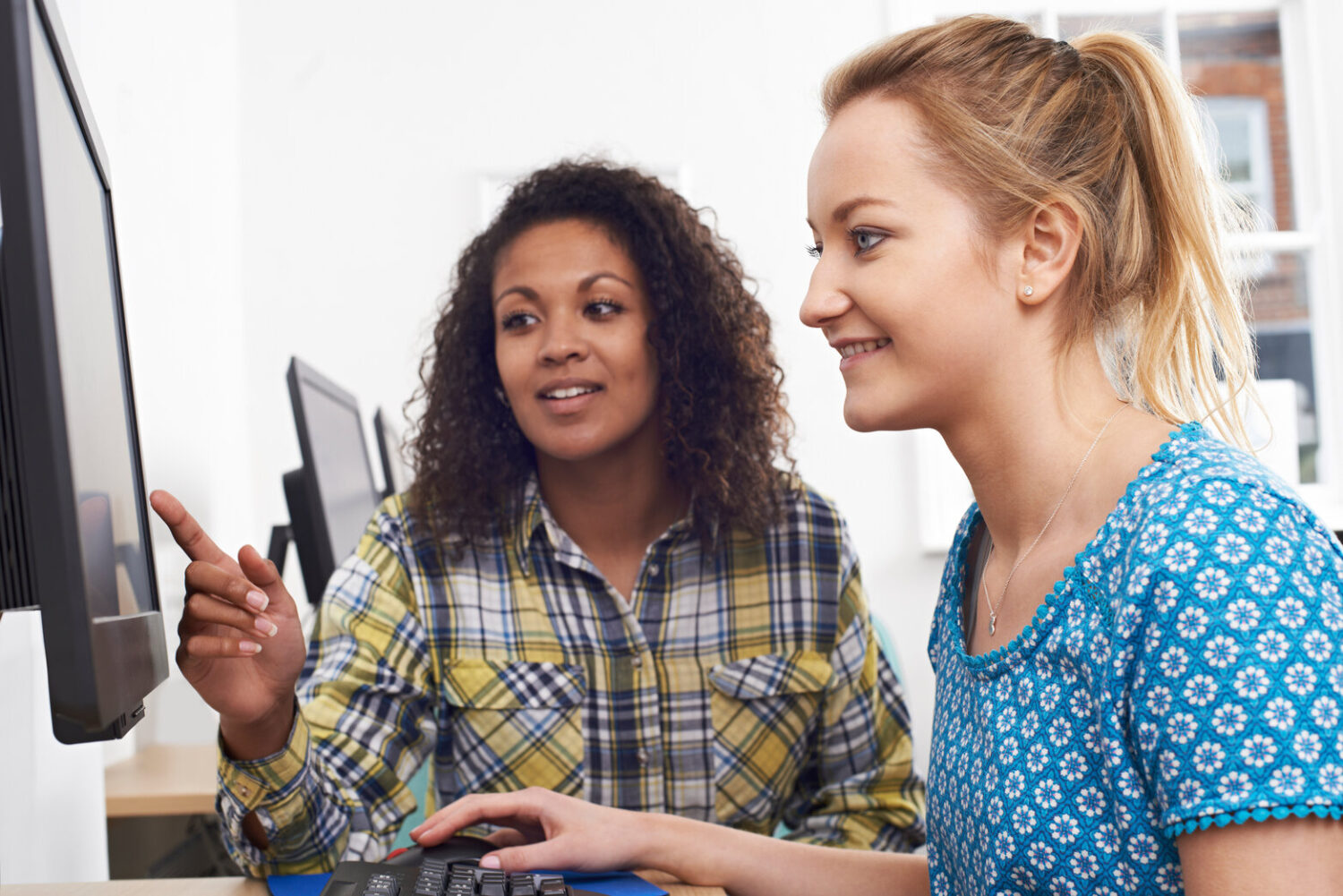 Flexible Open Learning
The overall time taken to achieve your qualification will depend on a number of different factors such as how much time you devote to study, what skills you are starting with and how confident you are with using a computer. Most of your learning will be by following exercises in a series of workbooks or using online resources but there is always a tutor on hand to help you when you get stuck or when you need more explanation.
To get you started, we begin by booking you in for an Induction. This is normally a 2-hour session where you find out about the centre and the centre procedures before completing an initial assessment to find out which course will be best for you.
Frequently asked questions
How long will it take me to achieve a qualification?
The length of time to achieve a qualification will depend on your current skills and experience using a computer. For those with some experience the amount of learning is reduced therefore you should achieve more quickly.
What is Entry Level, Level 1 and Level 2?
The terms Entry Level, Level 1 and Level 2 come from the qualifications framework. Entry Level is described as in need of basic knowledge and skills. Level 1 is described as competence which involves the application of knowledge and skills to a range of varied work activities, most of which may be routine or predictable. Level 2 is described as competence which involves the application of knowledge and skills in a significant range of varied work activities, performed in a variety of contexts. Some of the activities are complex or non-routine, and there is some individual responsibility and autonomy. Collaboration with others, perhaps through membership of a work group or team, may often be a requirement.
The latest from The Bedford College Group
What's going on?