The Bedford College Group is one of the largest further education colleges in the region and we pride ourselves on being able to offer new opportunities for our communities to learn the skills they need to flourish.
In 2020- 21…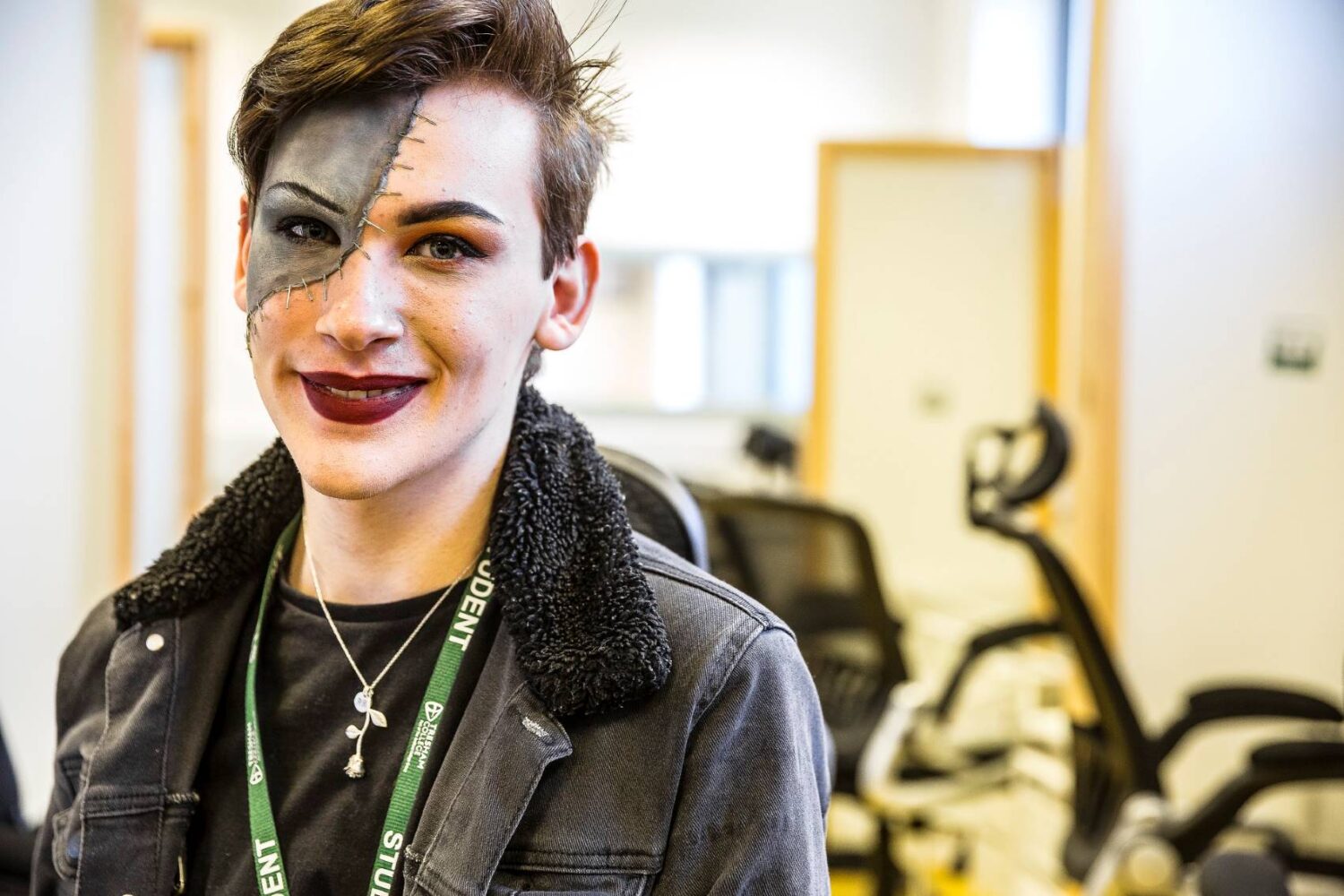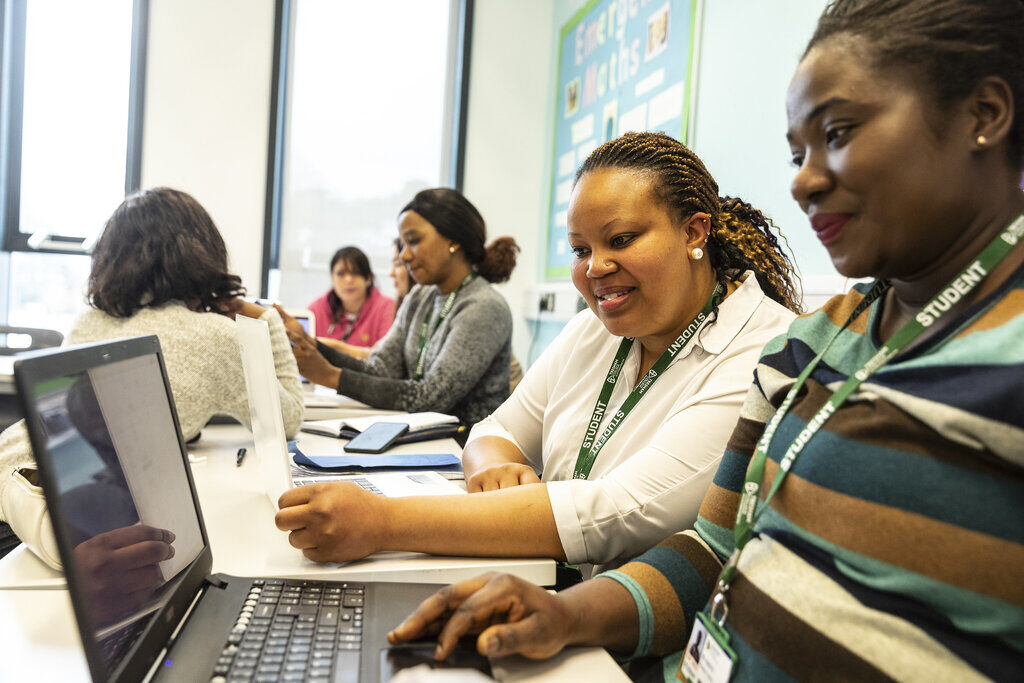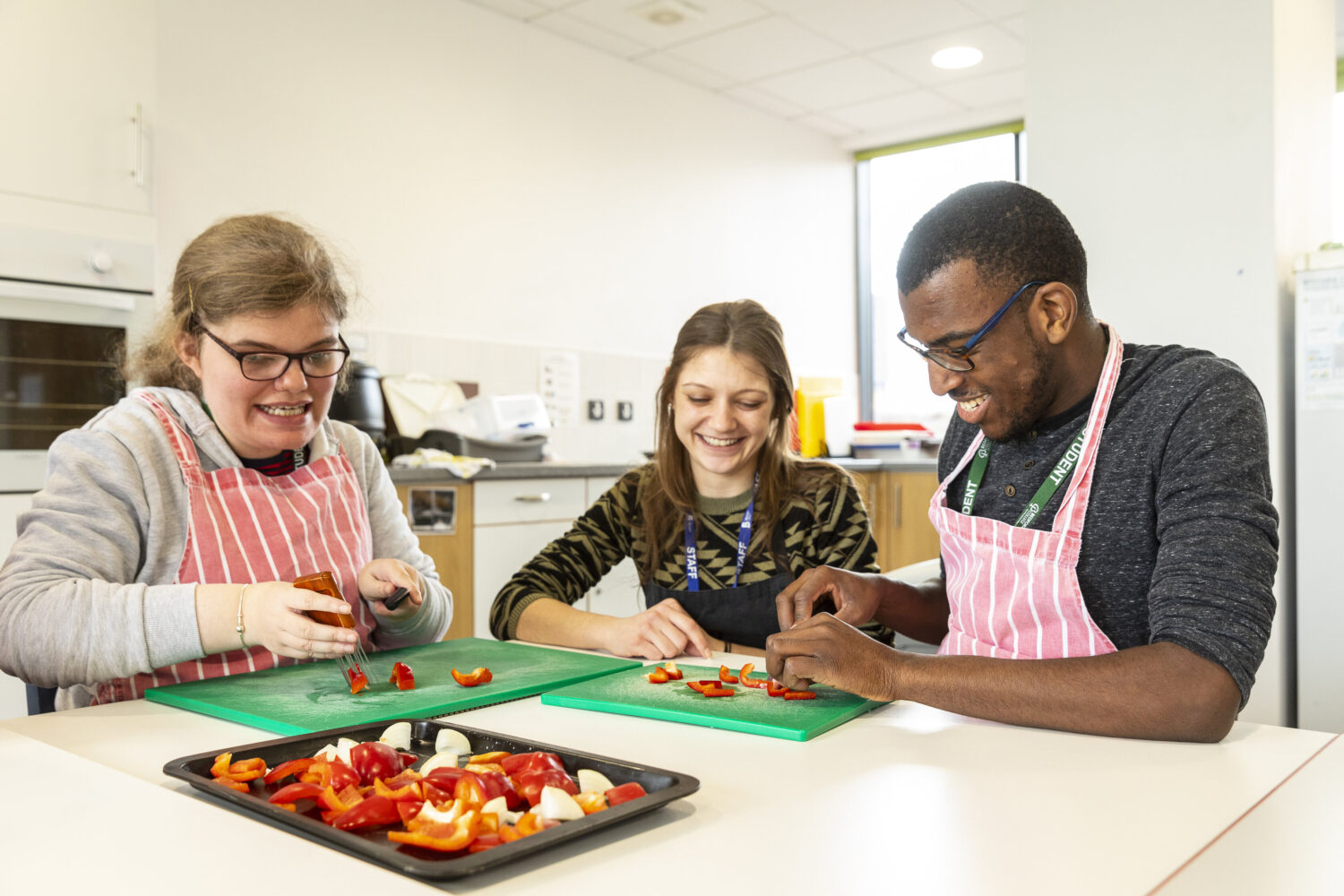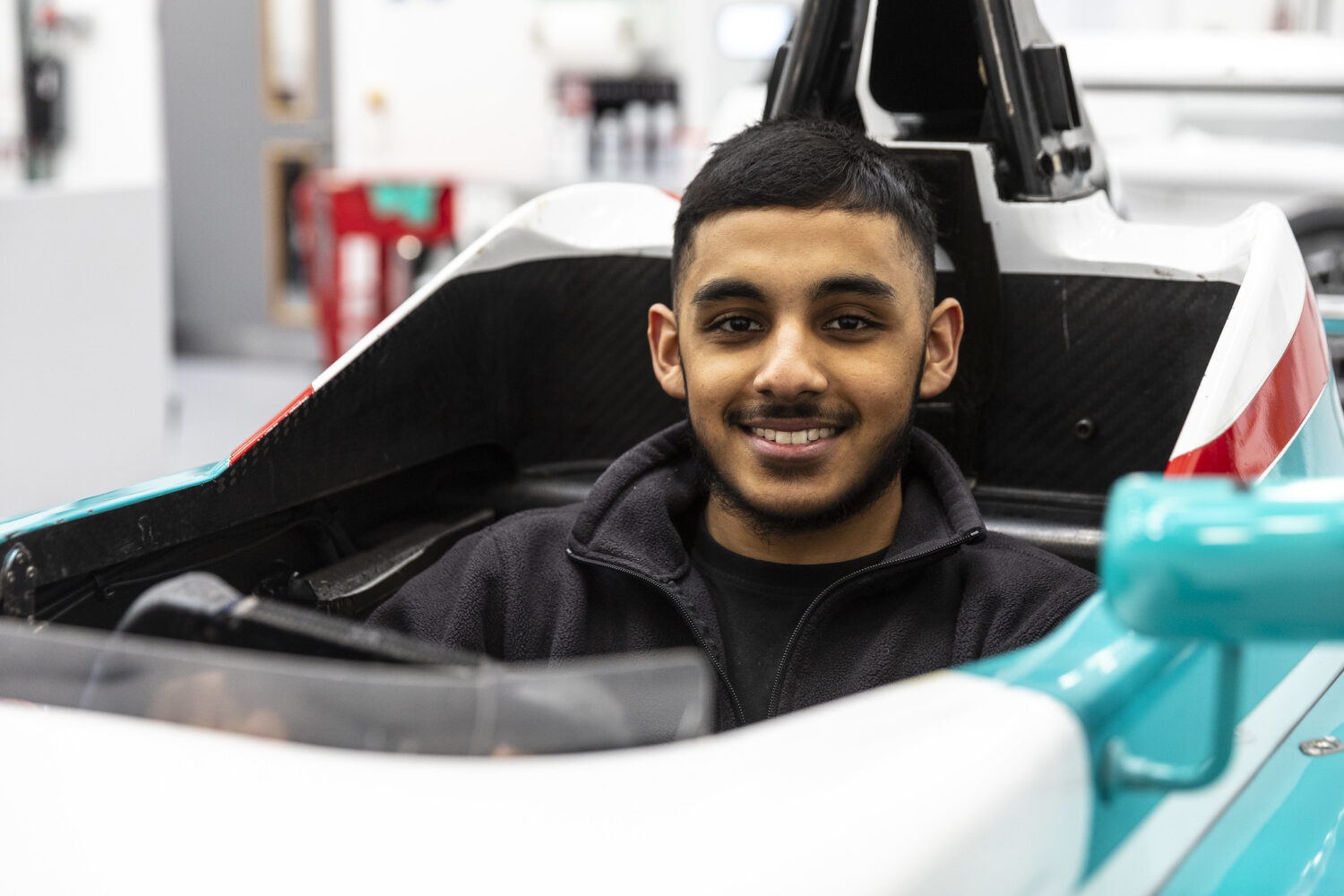 Students:
We had 14,652 students across all campuses
including:
6,903 16-18 learners
7,749 adult learners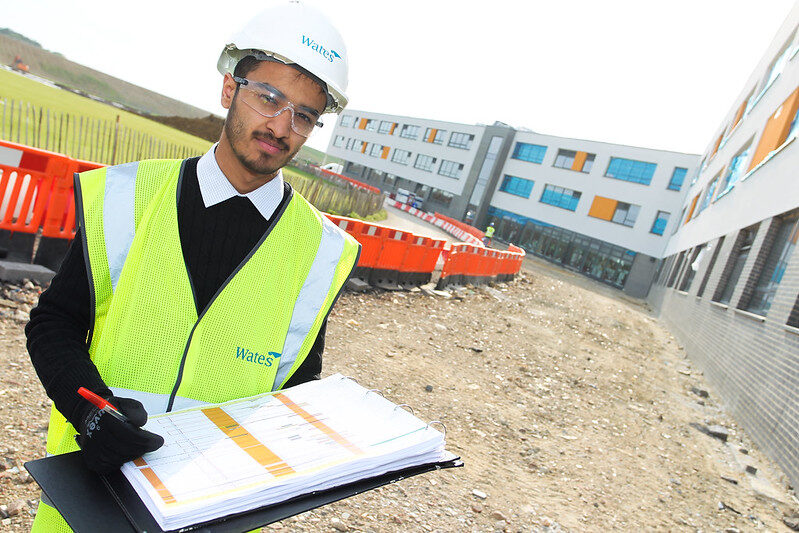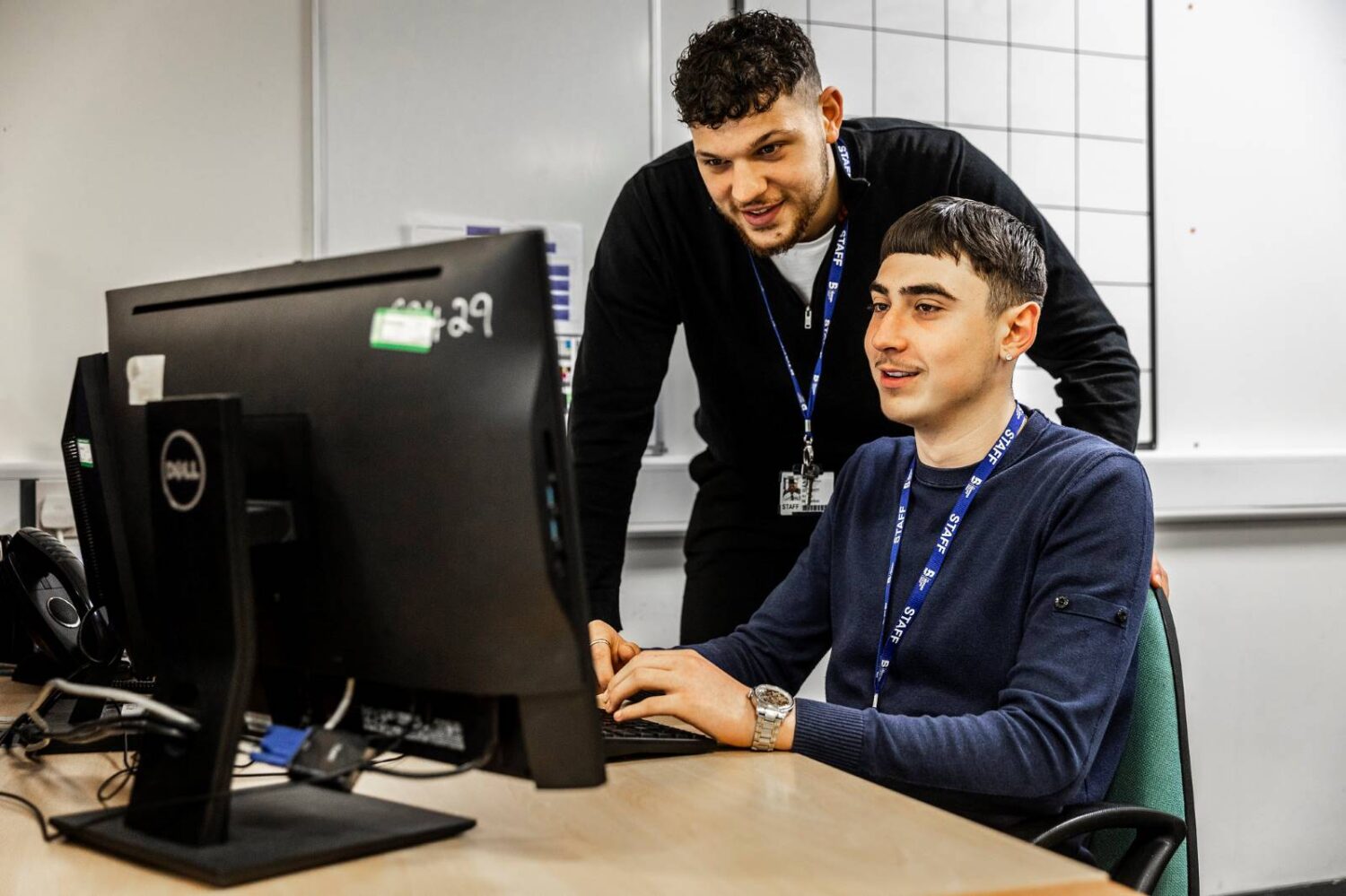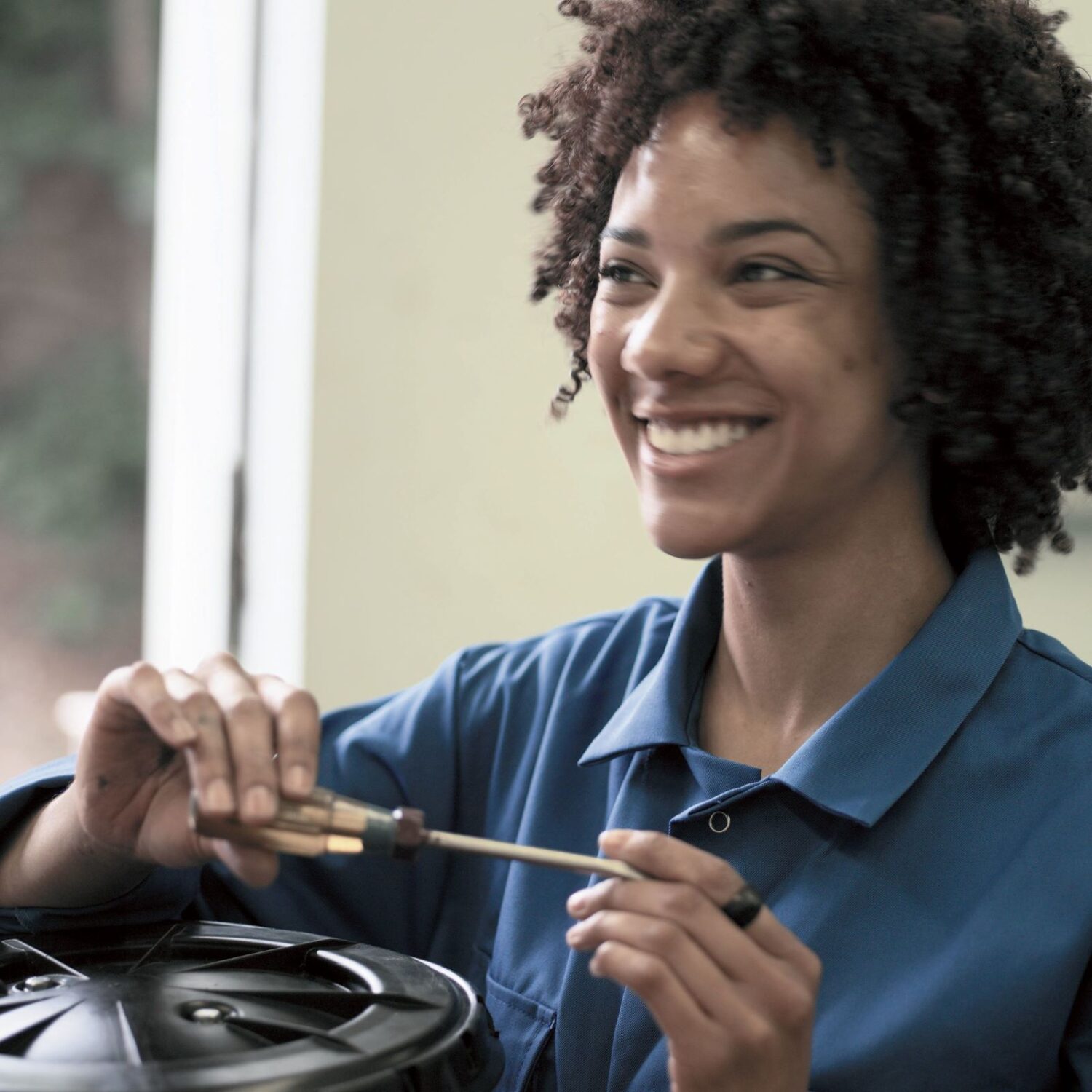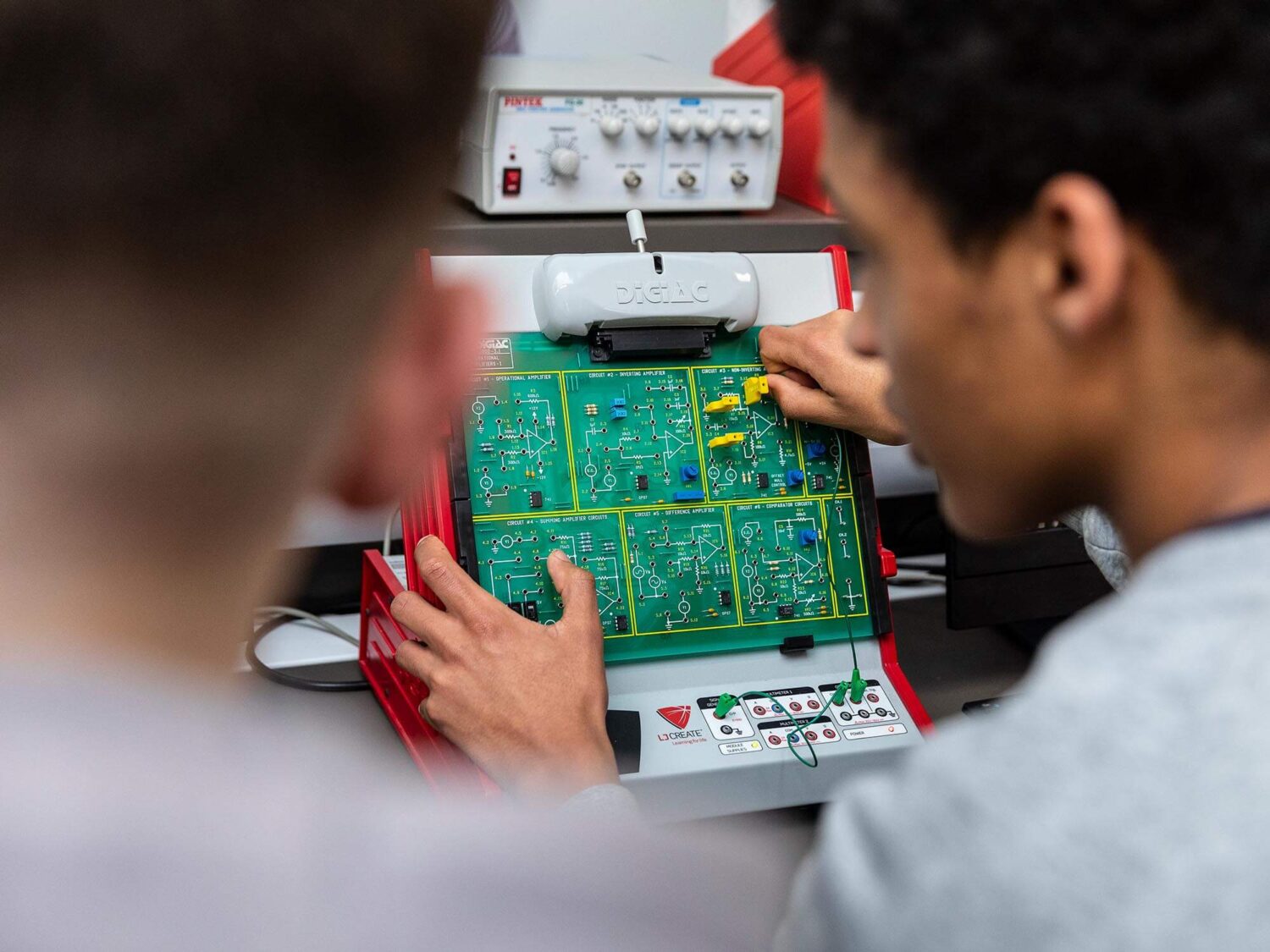 Employers and apprenticeships:
The Bedford College Group worked with 1,231 employers
360 plus employers offered work experience to students
We helped 298 organisations employ apprentices
416 people started an apprenticeship with the Bedford College Group
The Bedford College Group had 38 apprenticeship programmes available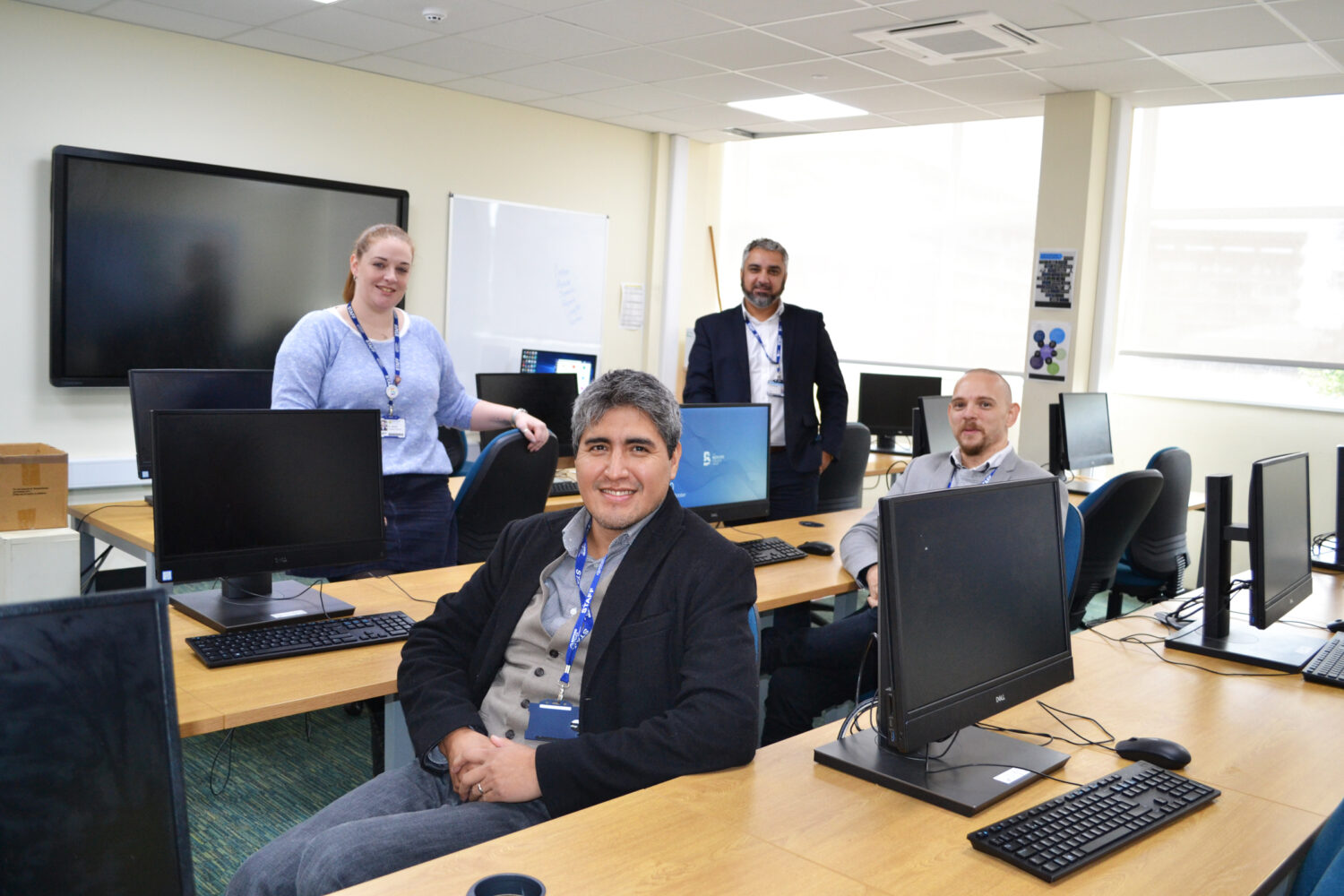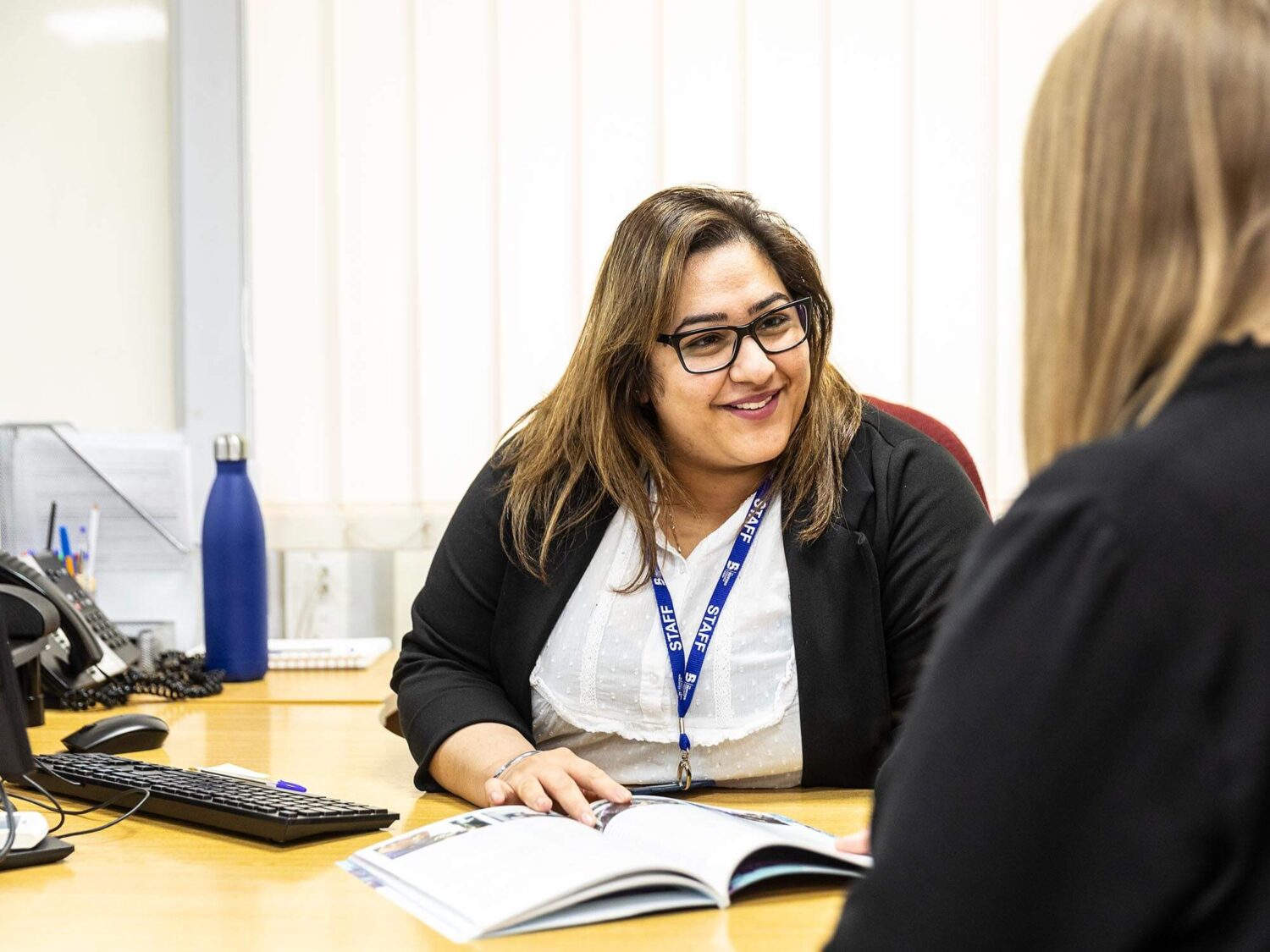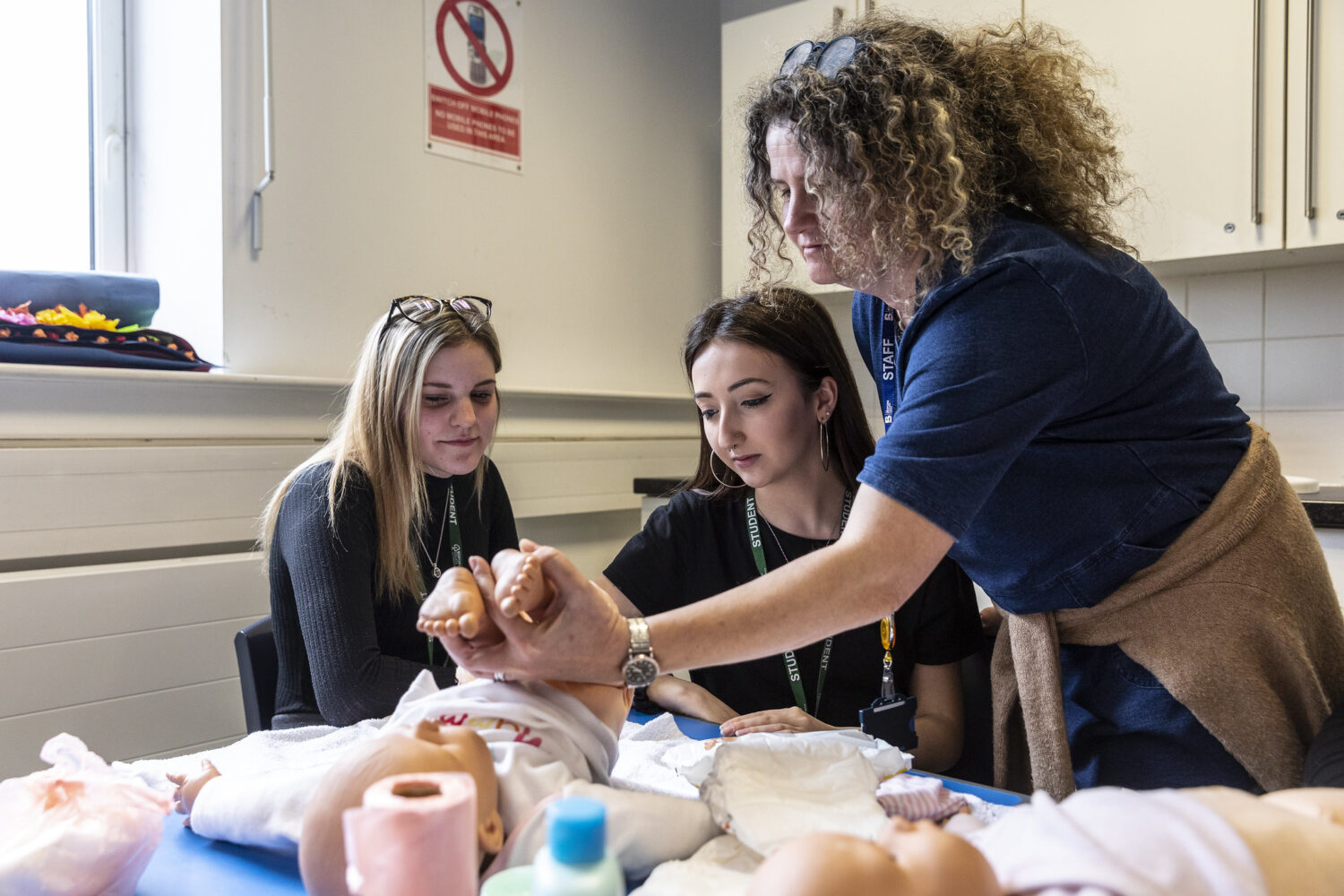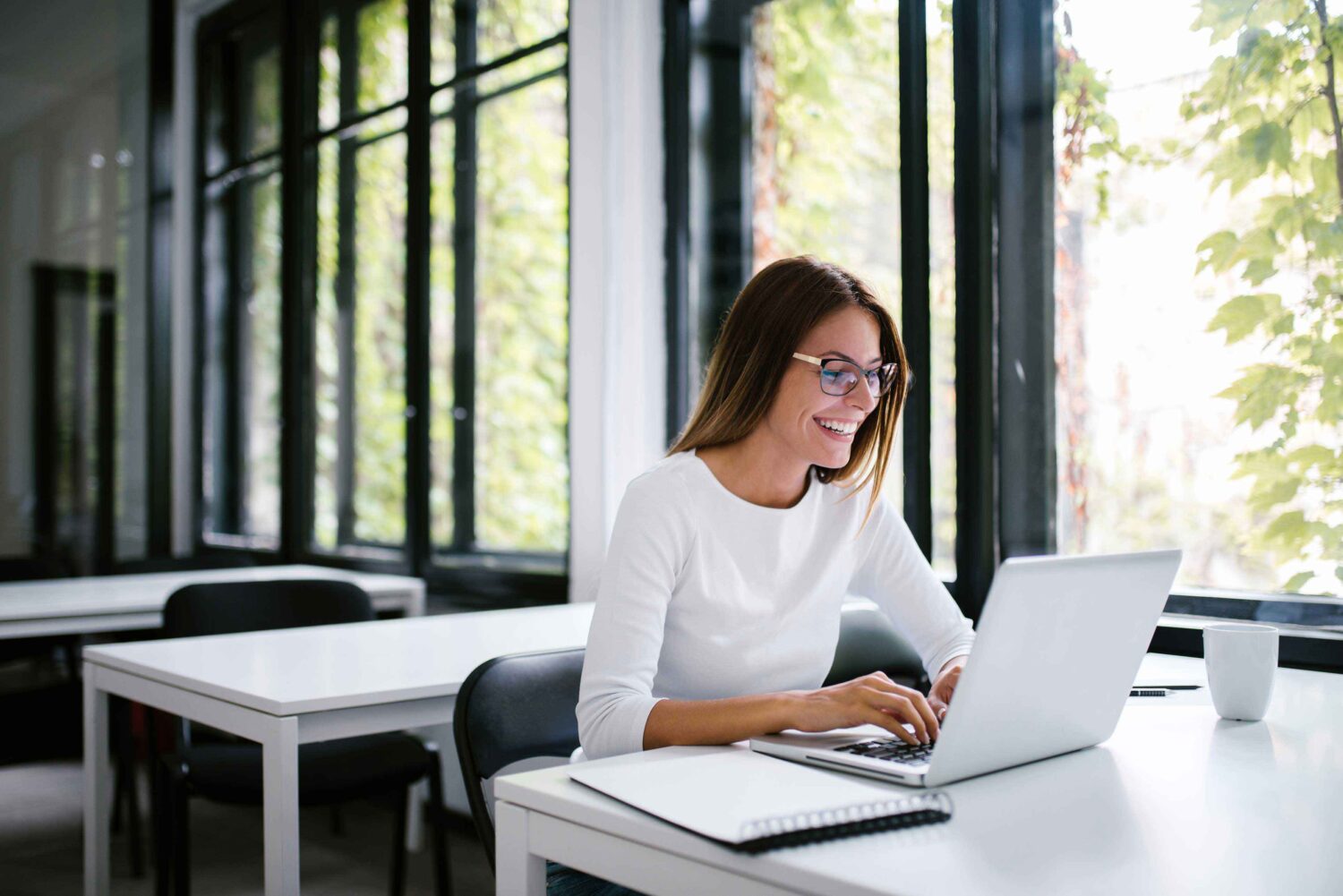 Staff
886 employees and 192 associates worked for the Bedford College Group
£230,887 was spent on staff development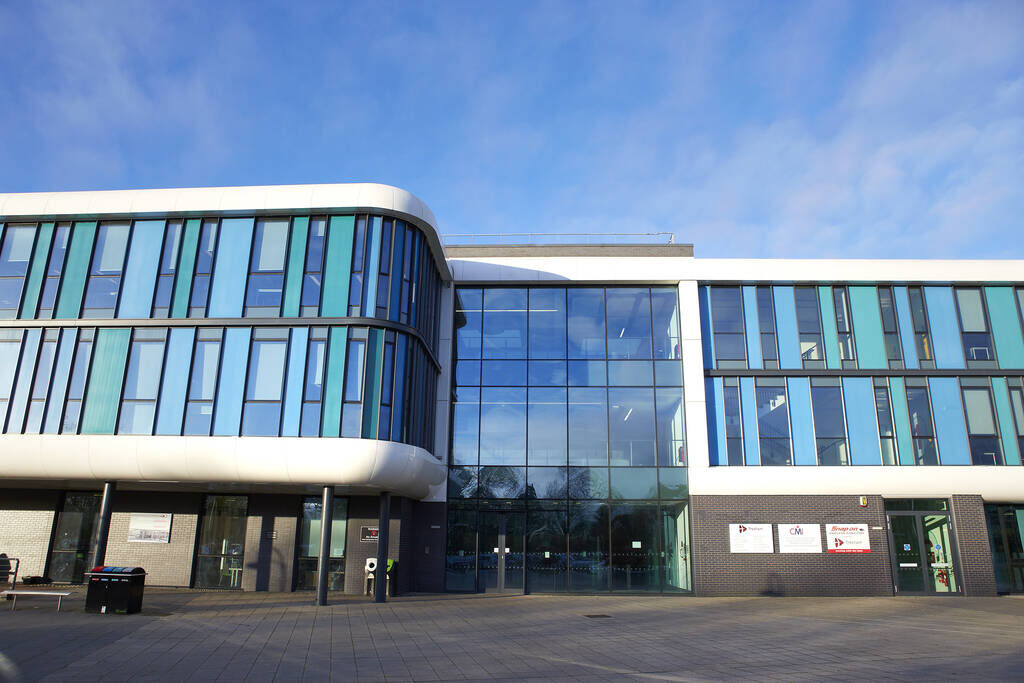 Funding and finance:
The Bedford College Group secured £6.7 million of funding
The Skills Funding Agency confirmed the Group's status as 'Outstanding' for financial health
Over £13 million was invested in buildings and equipment throughout the year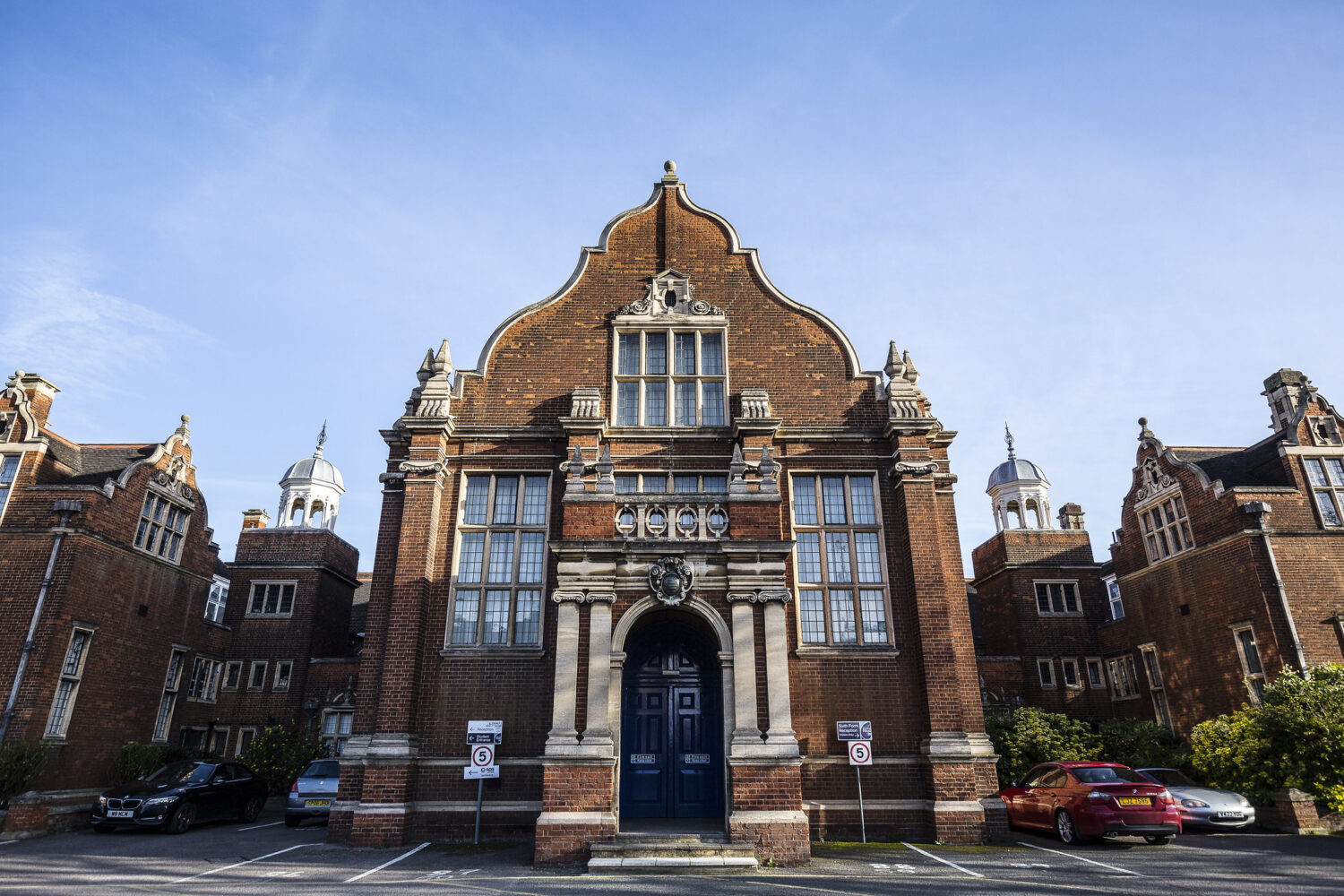 £3.9M BOOST FOR THE BEDFORD SIXTH FORM
A £3.9 million redevelopment of The Bedford Sixth Form is taking place.
Since opening in 2012, The Bedford Sixth Form has become Bedford's largest sixth form offering a wide range of A-Level and Diploma courses and acting as a stepping stone between school and university. This redevelopment will ensure that there is space for over 1,000 learners.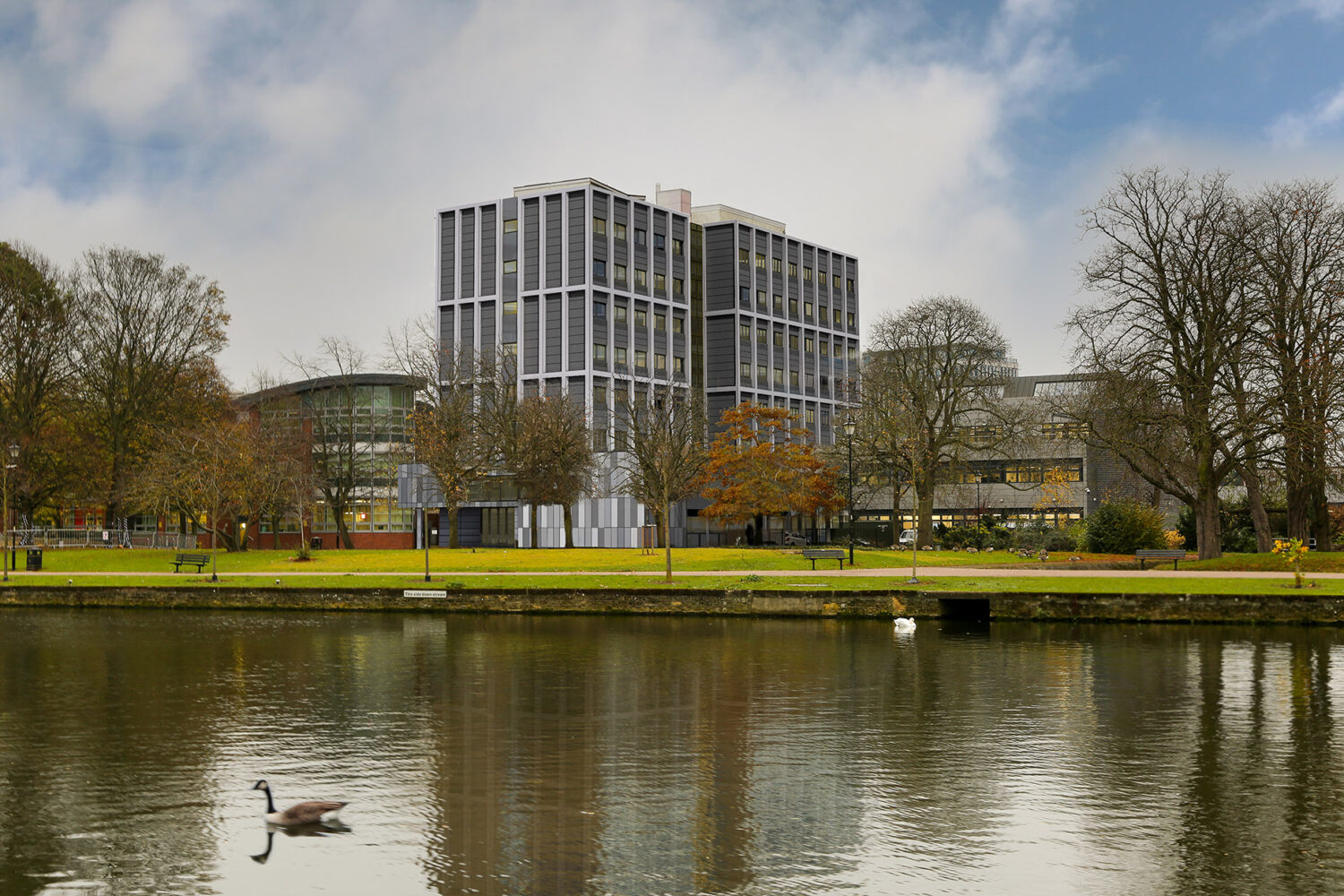 £6+ MILLION HEALTH, SCIENCE & DIGITAL SKILLS CENTRE IN BEDFORD
In 22/23…
The 1960s tower block at Bedford College's Caudwell Street campus will be undergoing a £6+ million redevelopment to transform it into a state-of-the-art science and technology building.
The new Health, Science and Digital Skills Centre will include high-specification computer labs and the very latest scientific equipment, helping the College to establish an advanced digital and scientific skills offer in Bedford.