Cutting edge Facilities
Our locations in Bedford and across the local area include a commercial high street salon and technical vehicle and plumbing facilities, as well as engineering workshops and the modern South Bank Arts Centre – all designed to provide everything you need to succeed.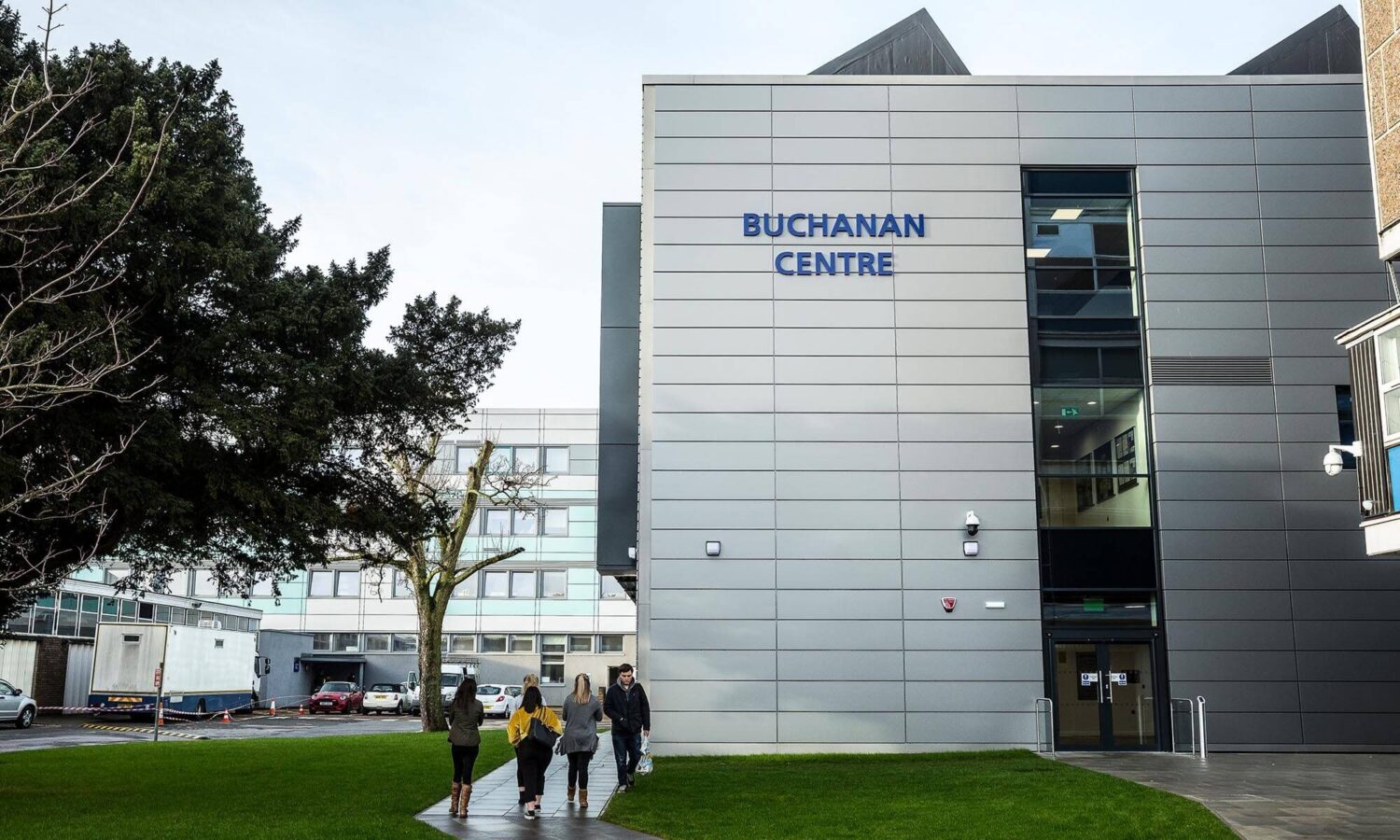 Advanced Engineering Centre
Our new £4.5 million Advanced Engineering Centre is currently taking shape and will house newer, lighter, analytical equipment, BIM Software and robotics to enable you to move through to the higher level training essential in today's manufacturing and civil engineering markets.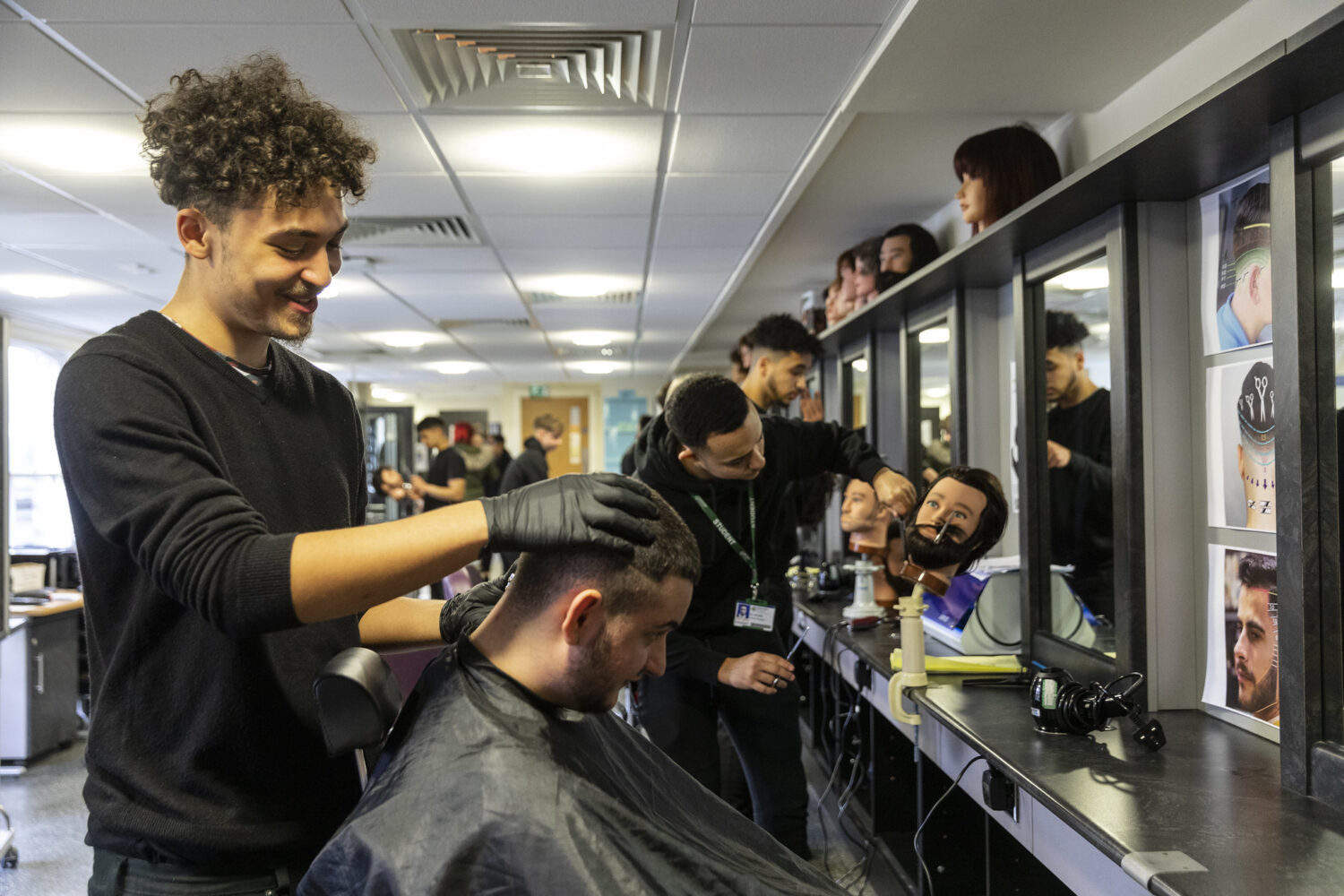 BROOKS Hair & Beauty Salon
Our modern, working commercial salon based on the High Street in Bedford is home to our Hair & Beauty students. The Salon is equipped with up to date equipment and has a modern and relaxing feel, and gives students to opportunity to train in a real life environment.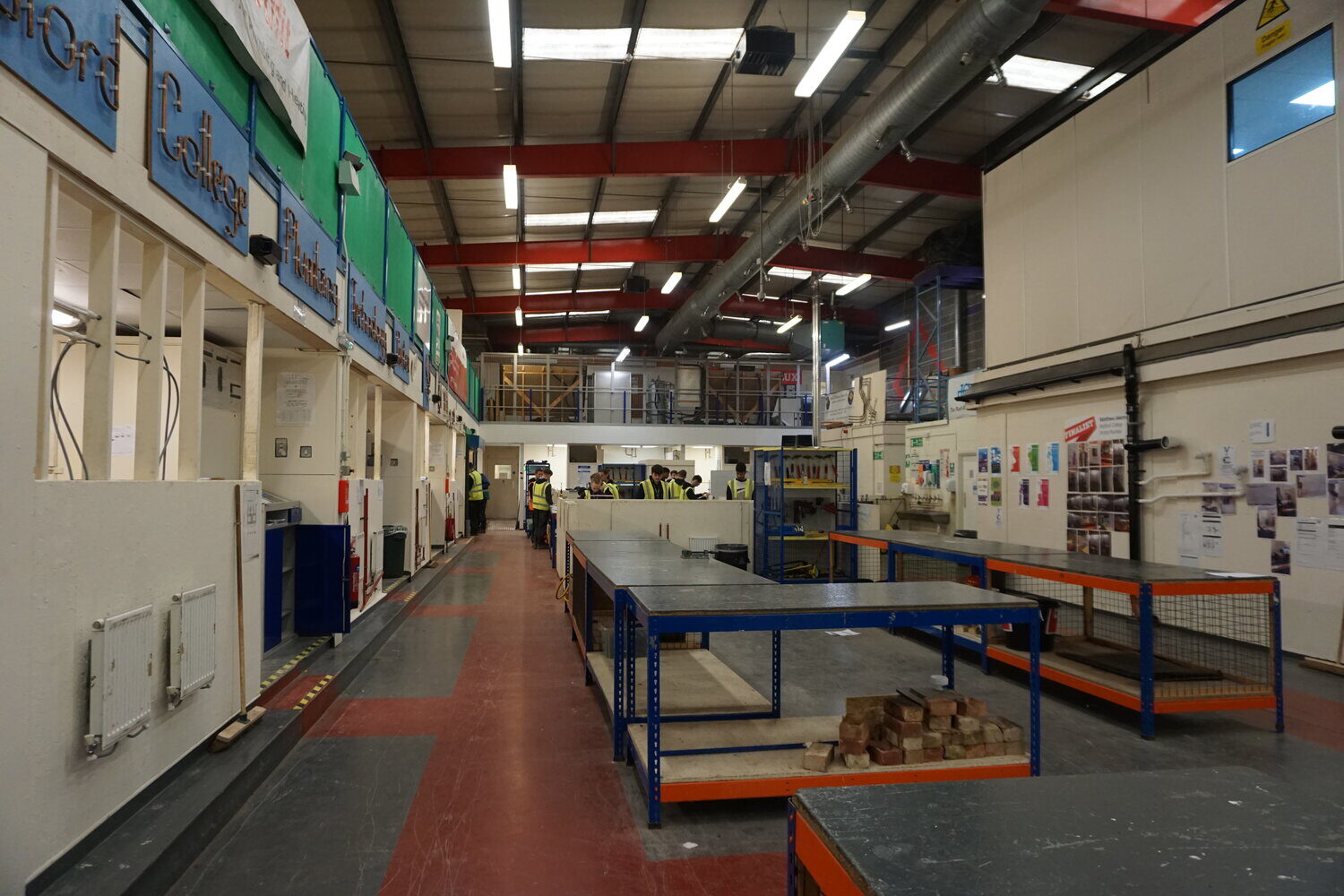 Industry Standard Workshops
If you are studying a course such as Construction, Engineering, Motor Vehicle or Plumbing & Gas our realistic working environments will help you hone your technical skills and practice your technique in workshop bays designed for carpentry, electrical work and more.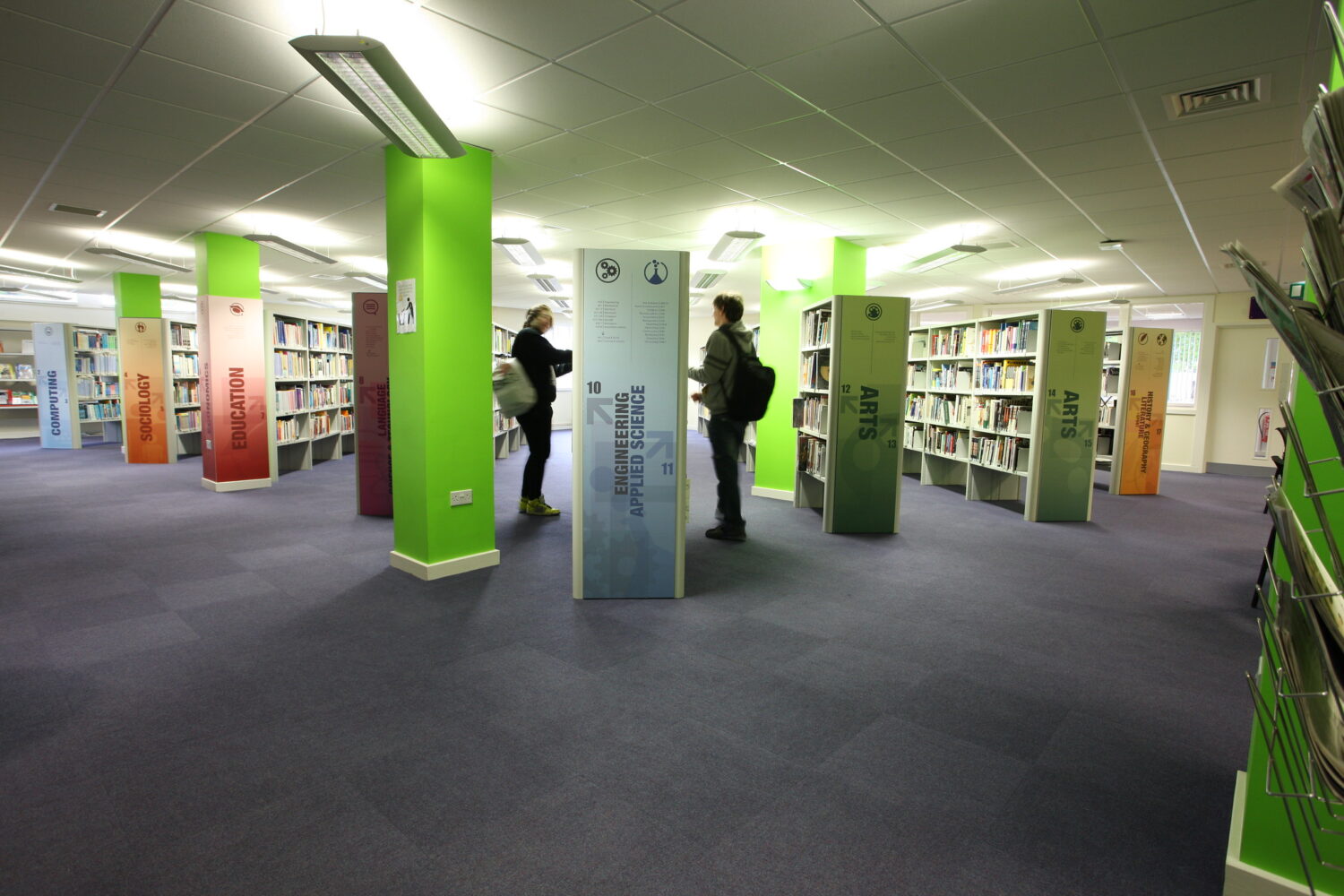 Library
Our Library is the place for you to spend time studying outside of classes, with spaces for both individual and group study, and over 30,000 resources, including a growing number of e-resources. Having the books you need online means you can learn at home or wherever you go – something that is proving very popular with our current students. You can also access computers including PCs, Macs and Netbooks, or make use of our free WiFi.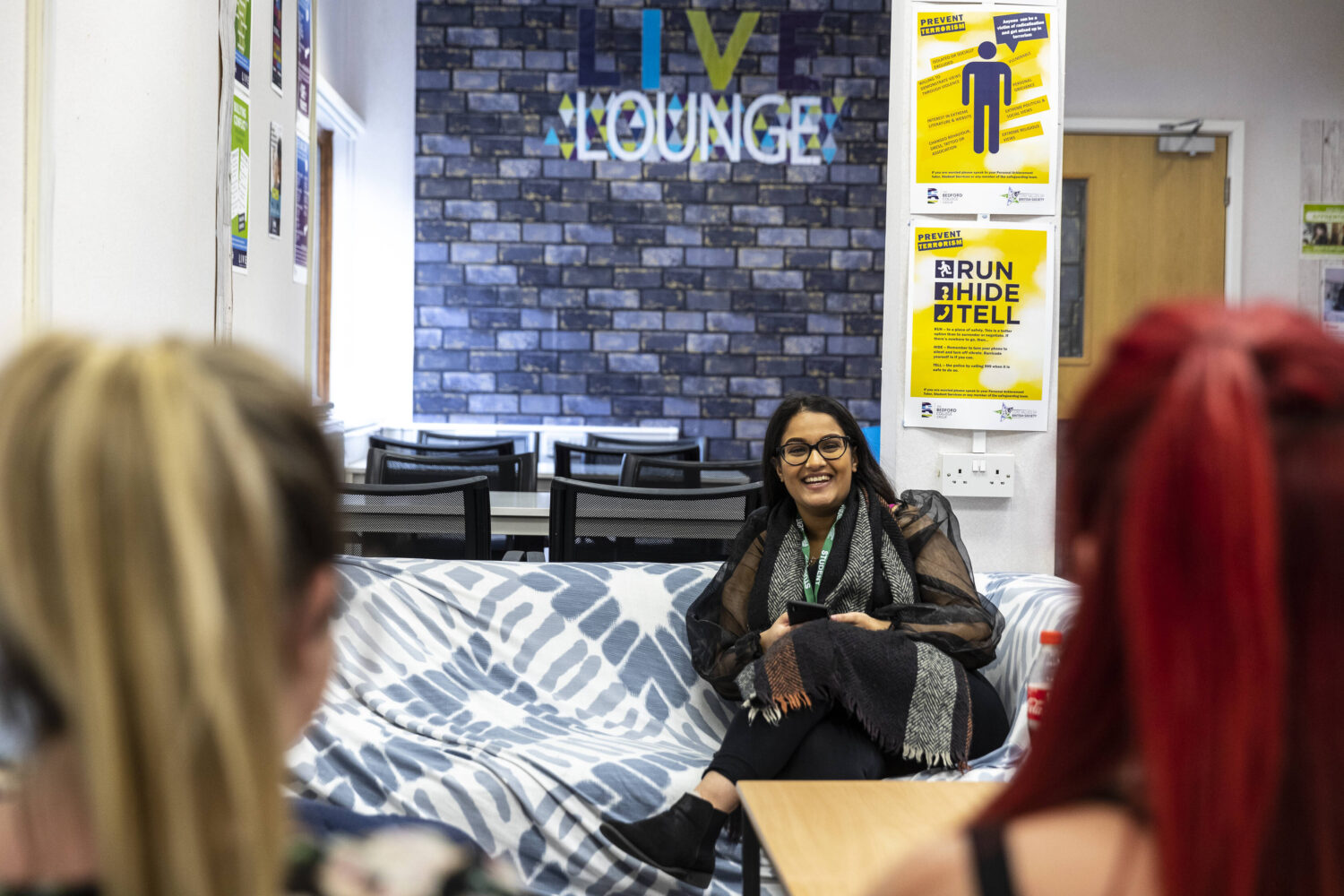 LIVE Lounge
The hub of the College community, this room is your dedicated space to relax between classes. It's also a great place to meet new friends on different courses, as it is a communal space for all students on campus.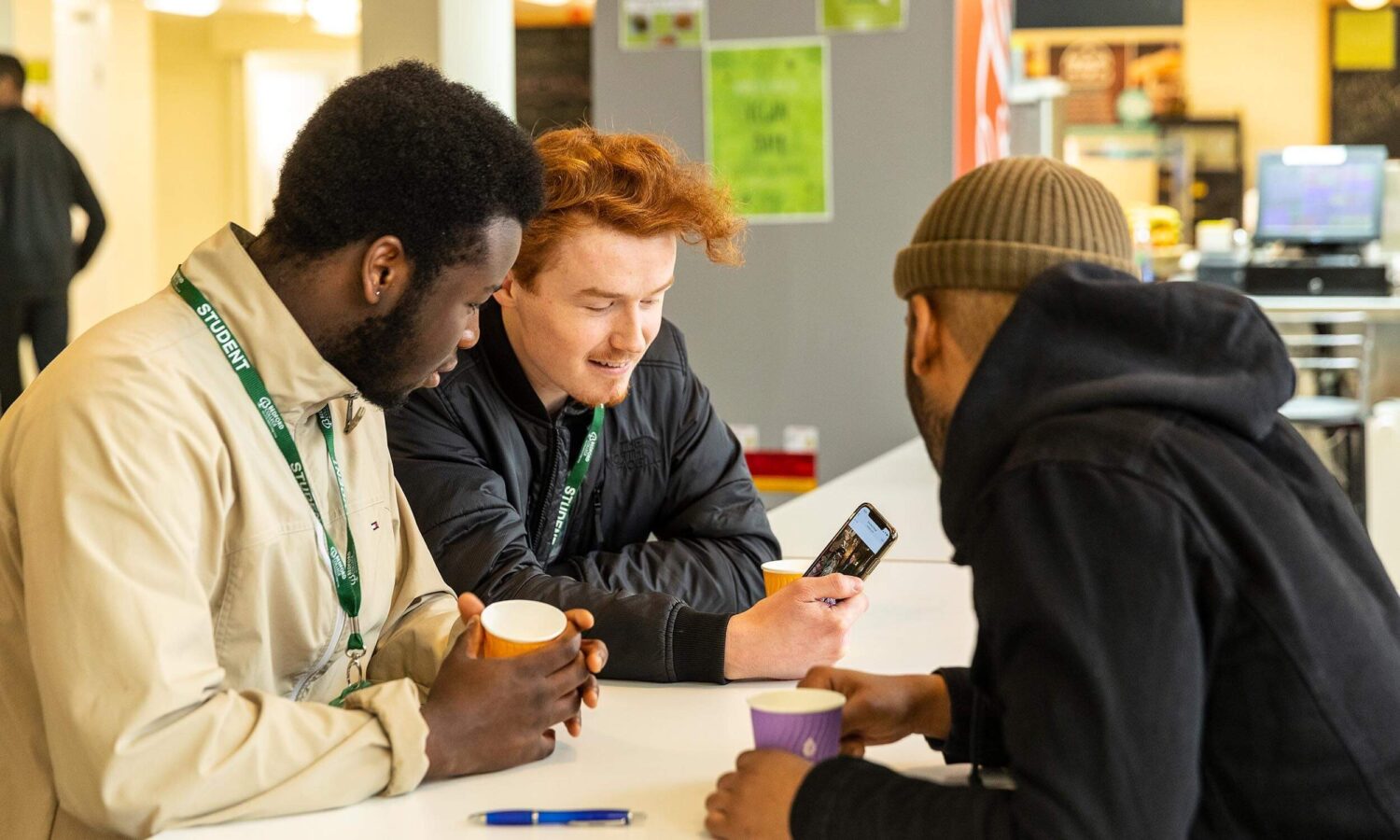 Munch & Mocha
Located on the Mezzanine floor of the Tower Block, our restaurant and coffee shop is the ideal space to debate your last class over a coffee or savour a delicious lunch with friends. We offer everything from international street food, meals deals, weekly menu boards and we also have a great selection of hot and cold drinks. There are also plenty of take-away options available!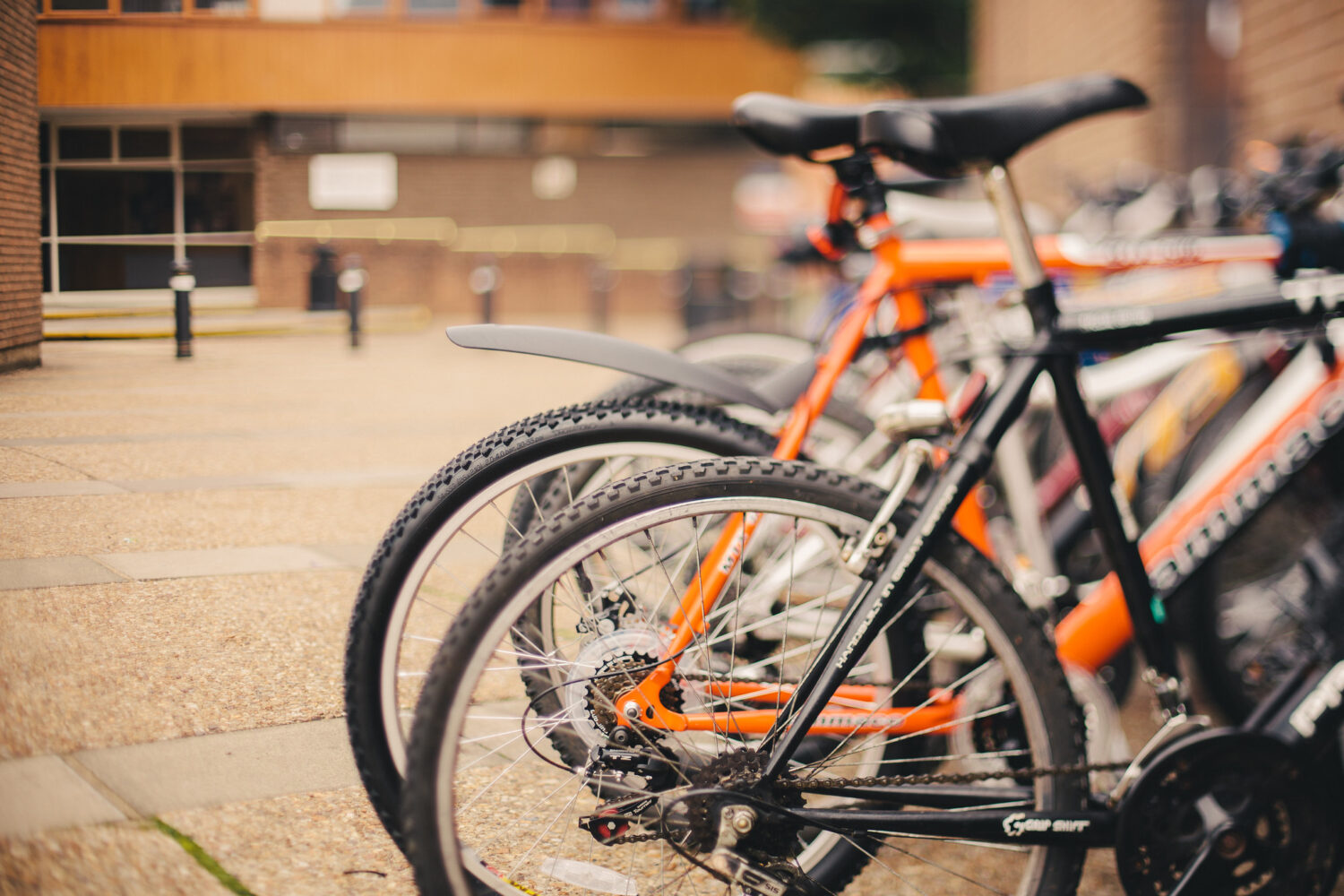 Parking
There is limited student parking available with a student parking permit.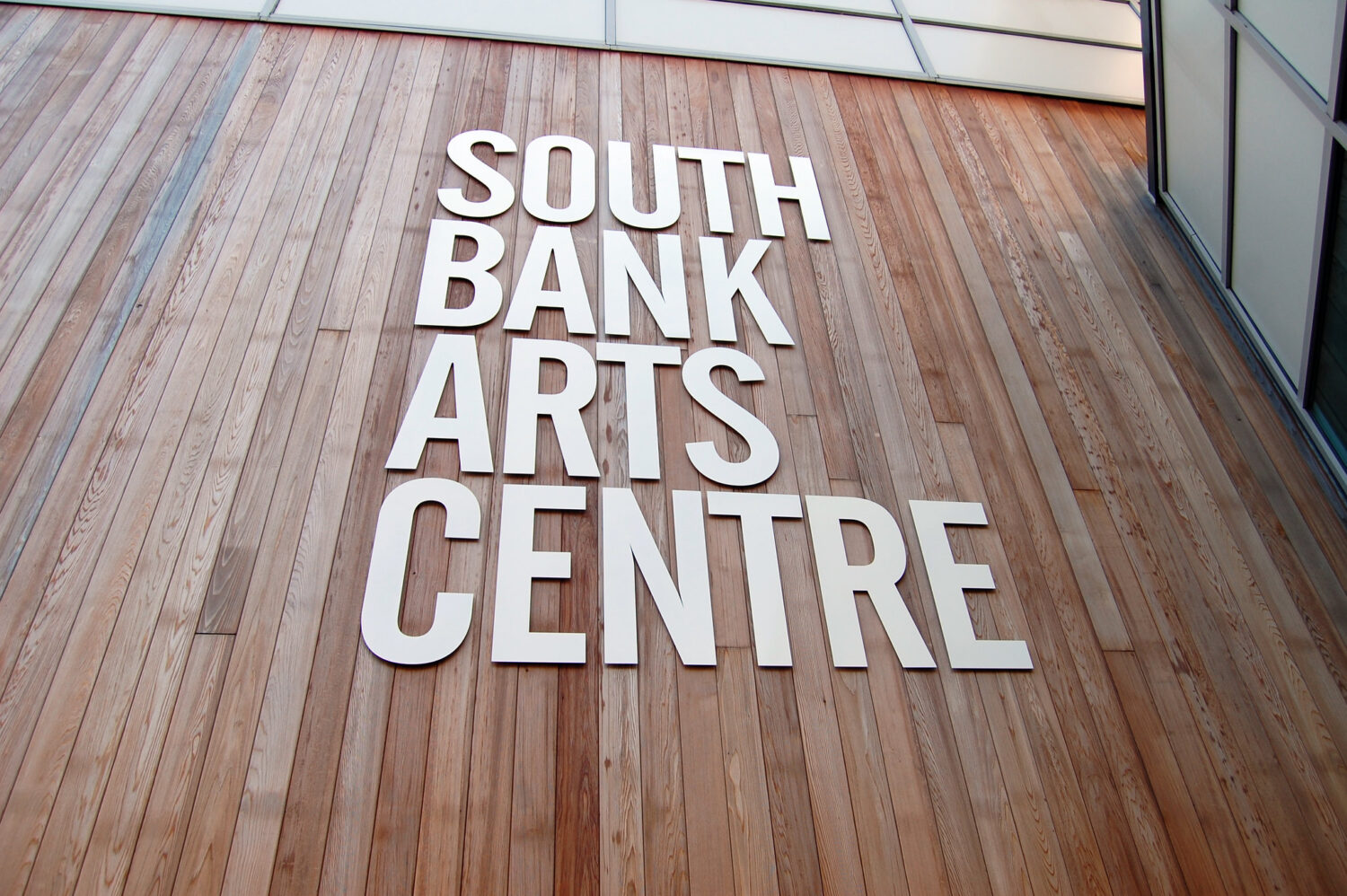 South Bank Arts Centre
The South Bank Arts Centre is home to our Art & Design and Performing Arts, Music & Media students. This impressive building includes: graphic design suites, photography suites, art rooms, fashion and textile workshops, music technology and recording studios, video studios, a dance studio and theatre. Even if you don't use the Centre as part of your course, you can enjoy exciting events, visits and talks throughout the year.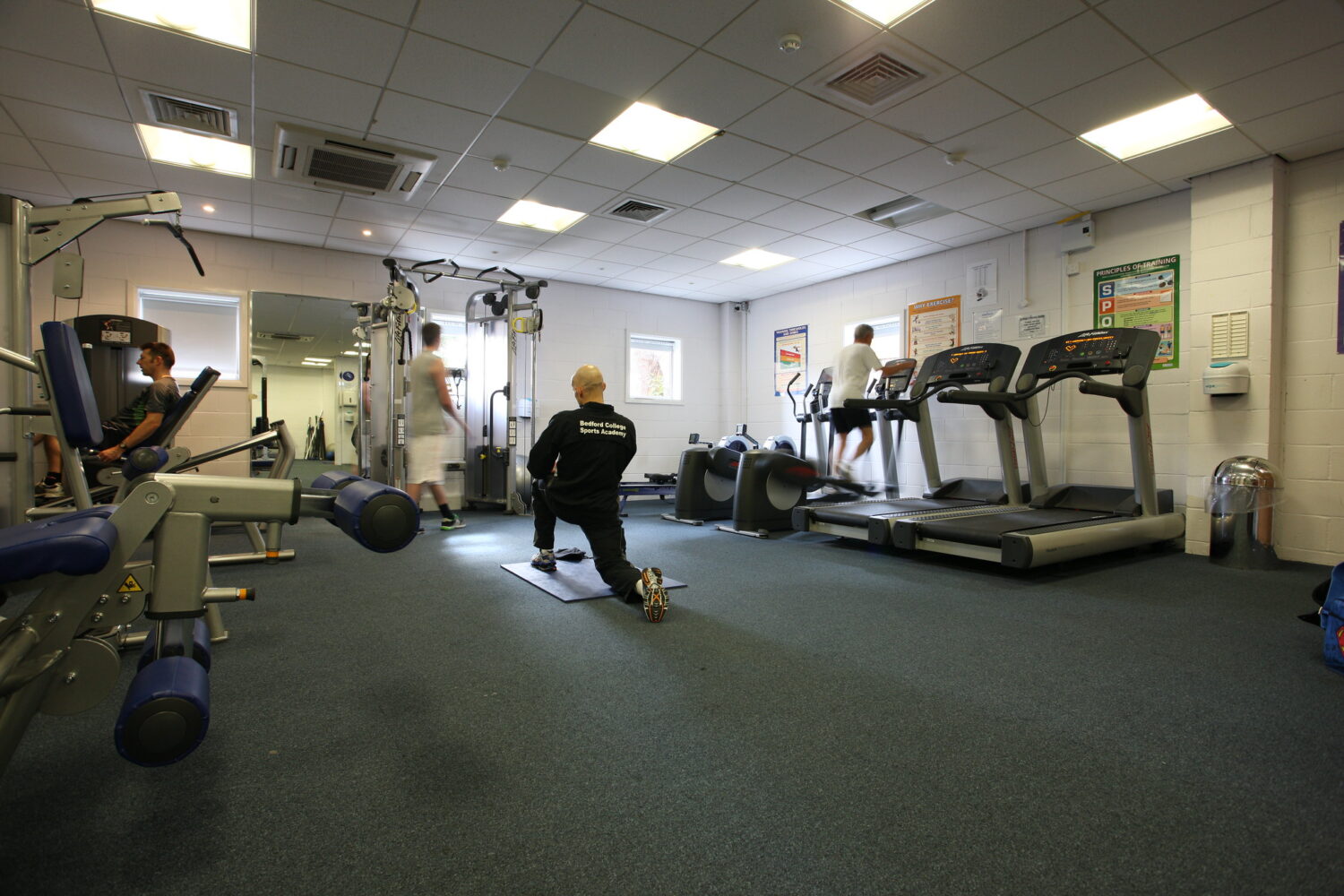 Springs Sports Centre
We have a great gym on campus with top-class equipment, a fitness studio and full-sized sports hall. Available to all students, you can join in with dance fitness classes or a range of team sports.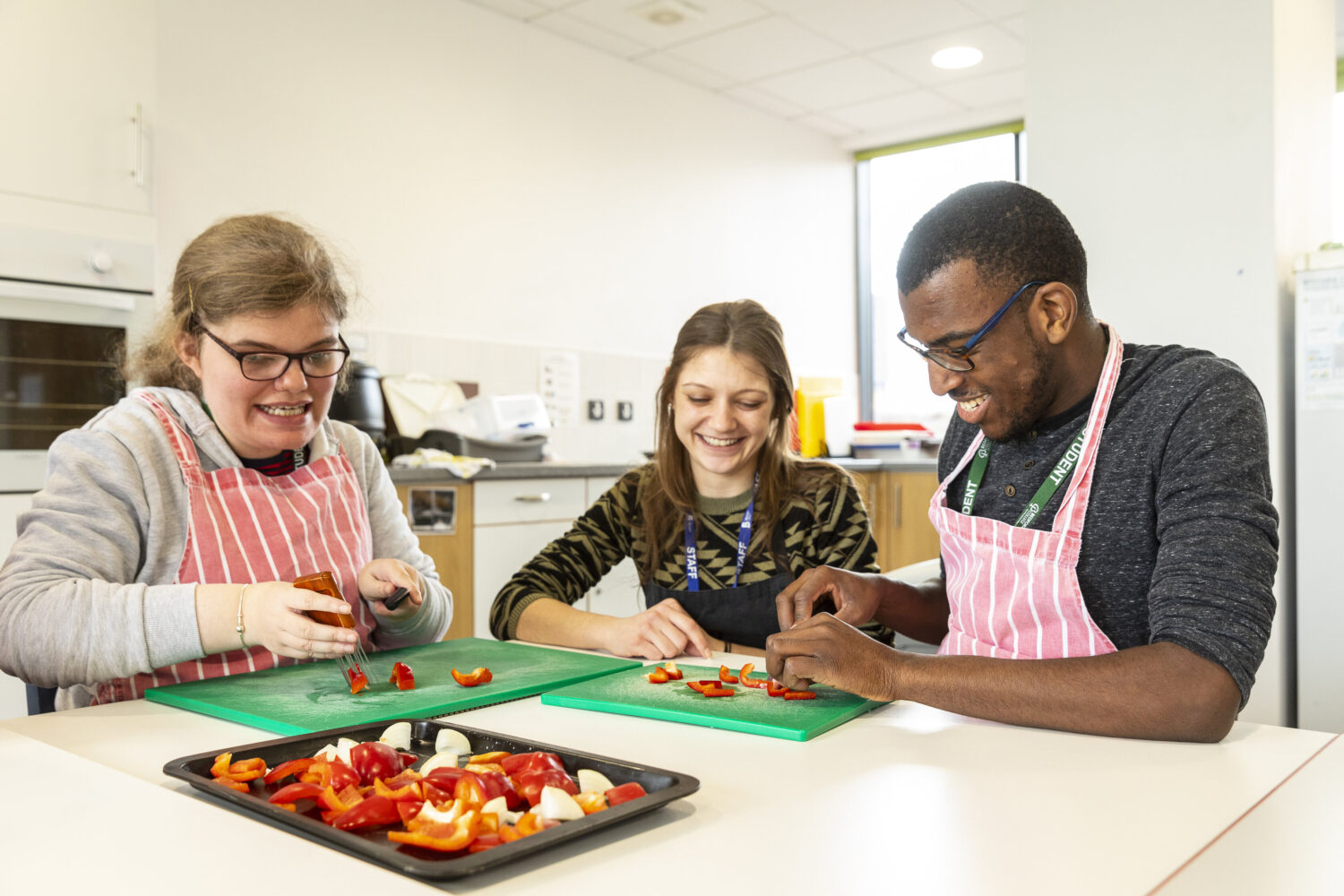 Stansfeld Building
This beautiful building, in keeping with the historic streetscape, provides a specialist environment for students aged 16+ with learning difficulties and/or disabilities.
The building provides a bright and welcoming environment. Alongside good sized classrooms there is an independent living flat and kitchen, which support the development of independence skills.