We're passionate about showing employers the benefits of education
We work with hundreds of employers across the region and are proud to create positive collaborations, which benefit both local businesses and the wider community. We're passionate about showing employers the benefits that involvement in education can have on their businesses.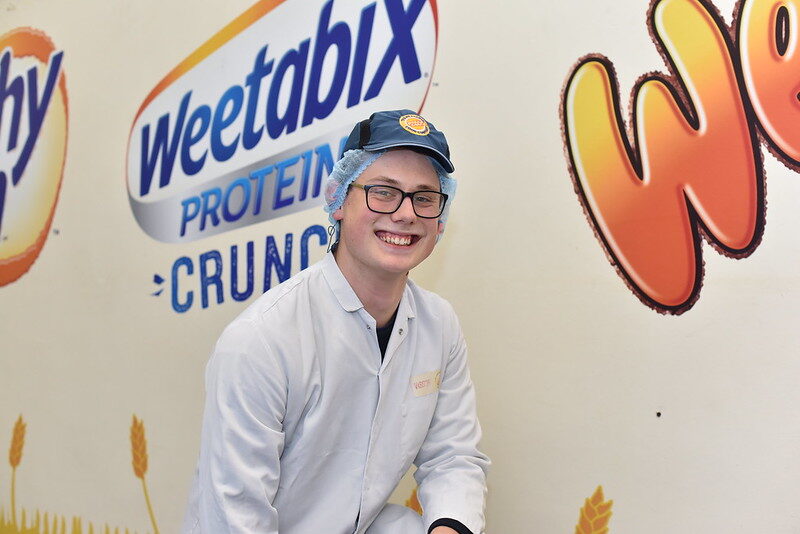 Employer Incentives
You can apply for apprentices with an employment start date from 1 October 2021 to 31 January 2022, they will also need to have an apprenticeship start date from 1 October 2021 to 31 March 2022.
The cash incentives were introduced as part of the national Plan for Jobs initiative in July last year. They are now worth up to £3,000, and come on top of the £1,000 already available if you take on an apprentice who is aged 16-18, or under 25 and has an education, health and care plan or has been in the core of their local authority. The payment can be spent on anything to support your organisation's costs, such as uniforms, your apprentice's travel or salary. You do not have to pay it back.
The incentives were originally available until September this year, but now employers can continue to benefit from the payments well into 2022. Applications open on 11 January 2022.
Find out more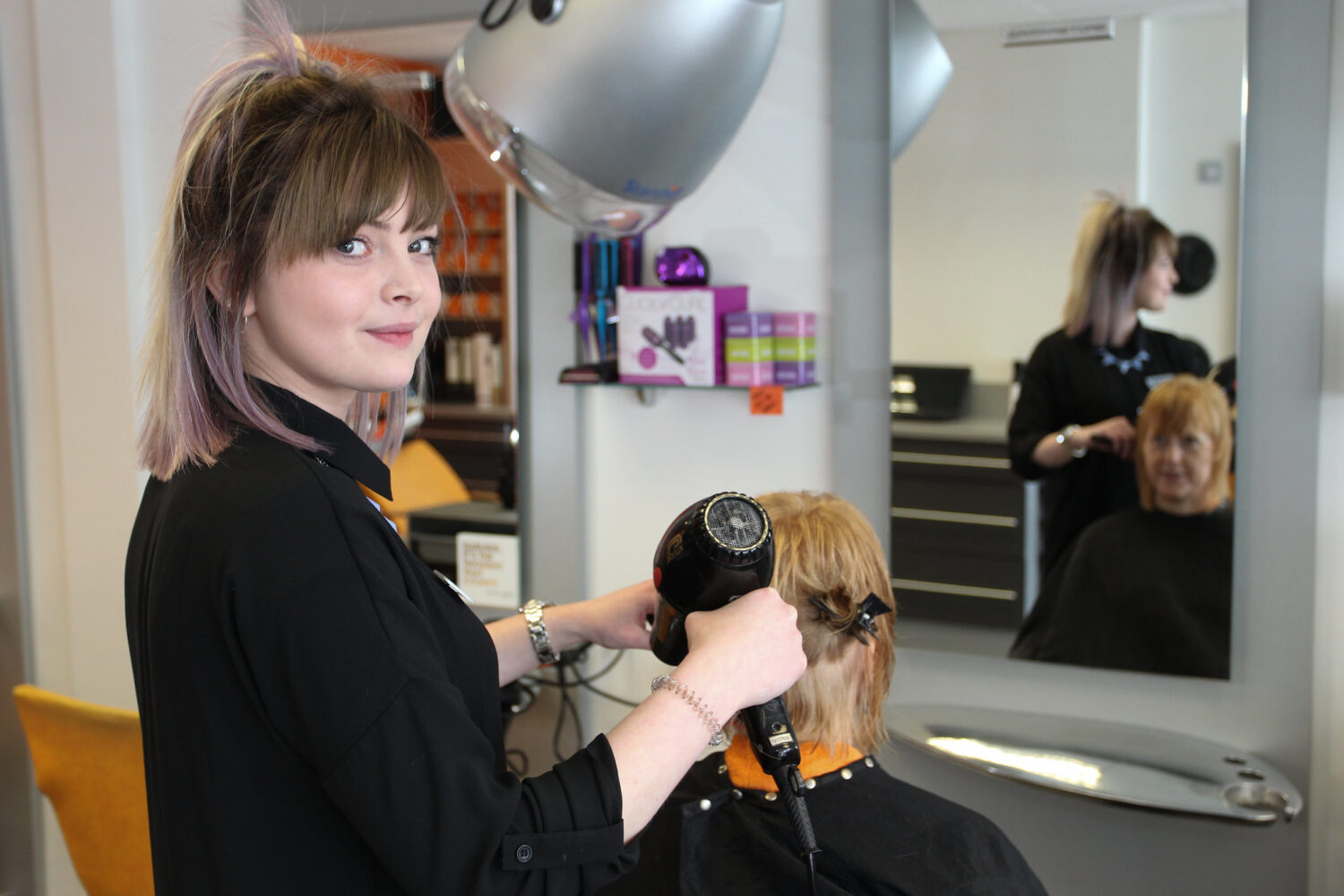 Work in Partnership with us
By working in partnership with us, you will have access to educational support and solutions, state-of-the-art facilities and have a significant influence on the curriculum offered. You will also receive tailored training solutions to improve the performance and productivity of your teams. We have considerable experience in developing and delivering a wide range of bespoke courses and programmes to suit individual needs.
We pride ourselves on providing a quality customer experience from the very first time you speak to us, all the way through your journey with the Group, so please do get in touch – we'd love to hear from you.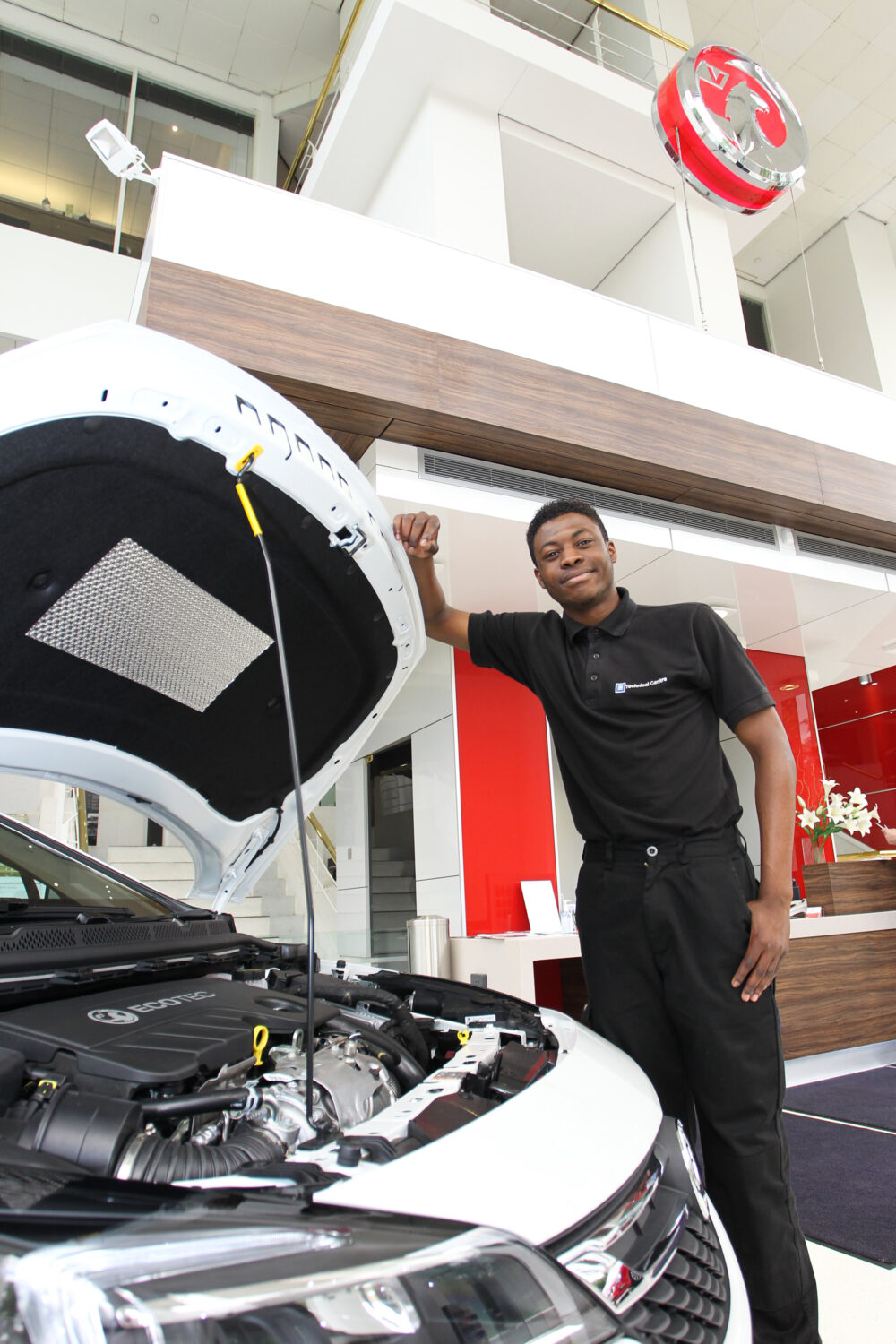 Why choose us
We pride ourselves on providing a quality customer experience right from the very first time we speak with you to throughout your training development programme. We facilitate and monitor customer feedback to continually improve the customer's experience, and welcome feedback at any time.
We can offer you free support and guidance on the changes to apprenticeships and support you through the whole process including the Apprenticeship Service (AS).
We can work with you to identify your training priorities and develop a training solution that meets your precise needs, offering a whole suite of training including apprenticeships.
We can recruit applicants and match the right applicants to your organisation's needs.
According to Ofsted, 'We successfully work with employers and external agencies to provide a highly responsive curriculum to meet local and regional needs.'
We are experts in our field and the largest provider of apprenticeships in the surrounding area.
We don't just deliver technical content to apprentices, we deliver the 'soft skills' (personal development) so they are ready to transfer into the working environment.
You will have a dedicated account manager and training co-ordinator.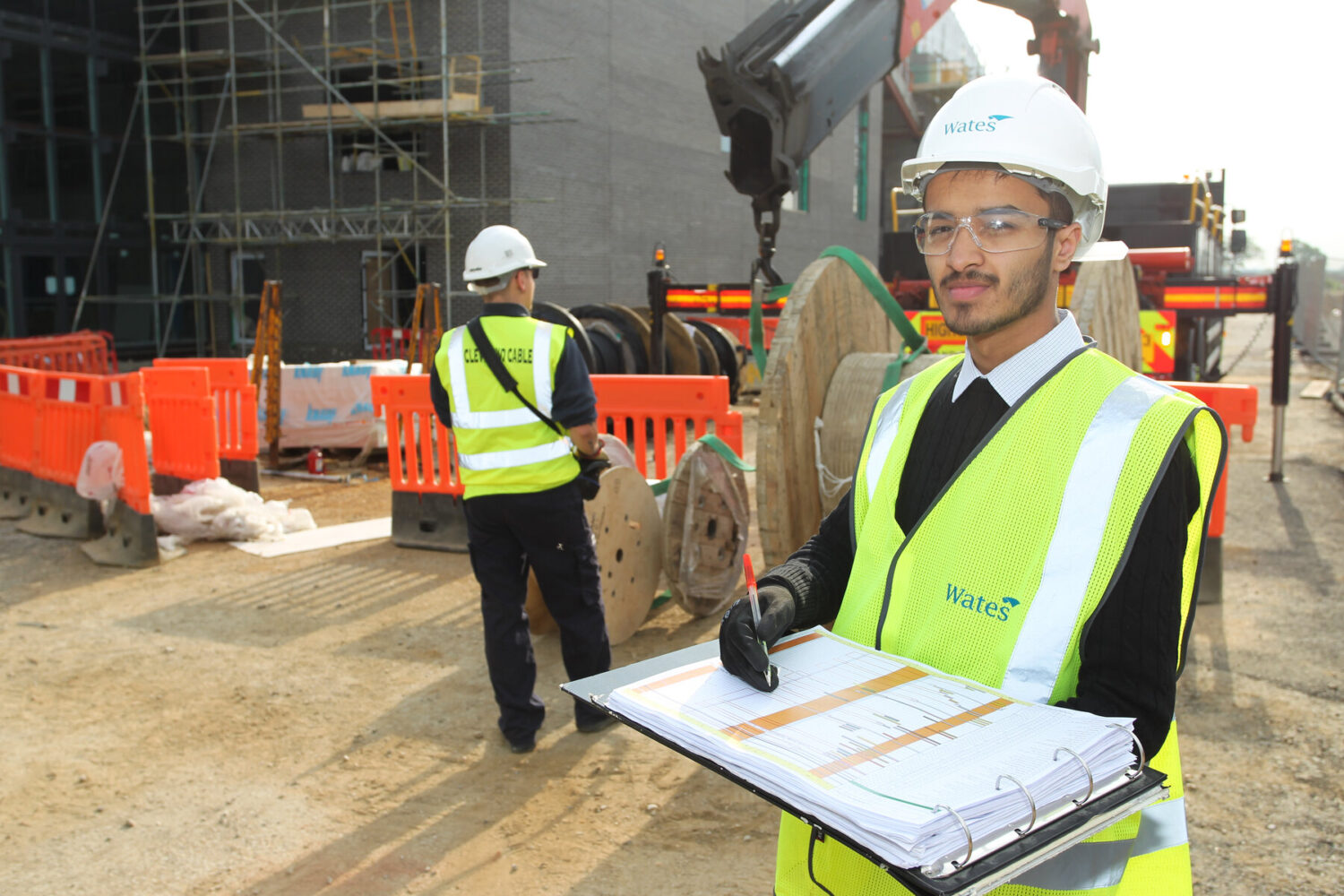 Our Services
We work in partnership with over 1300 employers ranging from SMEs, public and private sector organisations, to international companies. We are proud to work with a wide range of employers to create many mutual benefits of collaboration between the College Group, local businesses and the wider community.
Find out more