Overview
Foundation Race Technician Pre-Apprenticeship Course (Level 2)
This popular course is a must if you have a serious drive to become a professional race mechanic.
Available Courses

Tresham Silverstone sites

| | |
| --- | --- |
| Starts: | 12/09/2022 |
| Type: | Full Time |

| | |
| --- | --- |
| Day(s): | Monday, Tuesday, Wednesday, Thursday, Friday |
| Time(s): | 9:00am - 4:30pm |

| | |
| --- | --- |
| Length: | 1 year |
| Fees: | £2,085.00 |

Apply online
Disclaimer
Whilst every effort is made to ensure the information on the Website is correct, some details may be subject to change. The Bedford College Group reserves the right to make amendments to the courses, dates, fees or other details, and to make cancellations or changes if numbers are insufficient. In the unfortunate situation that we have to cancel a course we will refund your fees in full, but we regret we are not able to offer any refund if you withdraw from your course or fail to start, and you will be liable to pay any outstanding fees that may be due.
Funding Information
All full-time Level 1 and Level 2 courses are now FREE for everyone, whatever their age. If you are looking to study a Level 3 qualification, courses are still free if you're under 19 or 19-23 and studying your first full Level 3 qualification. If you're over 23 or studying a second Level 3 qualification, you will need to pay a fee. Find out more on our financial support page at: www.bedfordcollegegroup.co.uk/finance or view the Full-time Fee Flow Chart below.
If you are unsure whether you need to pay or not then please contact our Customer Contact team on 0345 658 8990.
Full-time Fee Flow Chart
If you are aged 19 or over you may qualify for an Advanced Learner Loan to help you pay the tuition fees for this course. You can also pay by instalments to help make the cost of this course more affordable.
Find out more
If you live in any of the following areas and wish to apply for or enrol onto one of our courses, please contact our Customer Contact team on 0345 658 8990 to check if your course is funded or not:
Find out more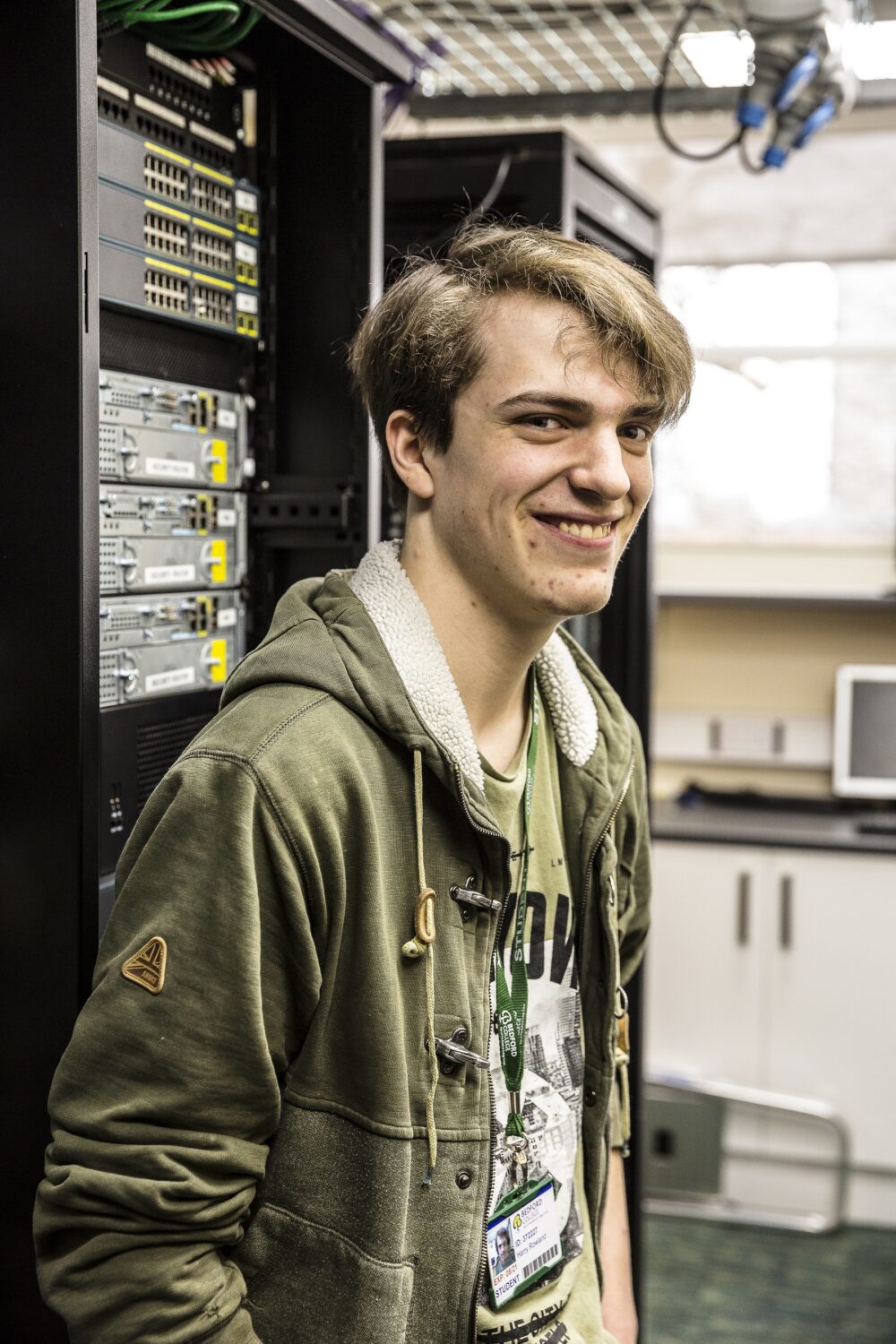 Motorsport
Adi
I chose to study at the National College for Motorsport as I found it to have some of the best lecturers compared to other colleges offering similar courses. It is also in a prime location for getting work experience and apprenticeships, as there are many teams based at the business park and in the local area. A friend of mine had previously attended the College and, after listening to his experiences, I knew this was the best place to enhance my skills and get my career started.
There are many parts of the course at the National College for Motorsport that set it apart from other colleges, however, the two best parts in my opinion are the tutors and the cars we learn on.
The tutors at the College still work with teams on a regular basis, which means they are always teaching us the current techniques used in motorsport. They are always willing to help out wherever they can and their vast knowledge and experience really helps. You also get used to working in the right environment because they run the College as if it was a professional race team. The cars at the College are also by far better than other colleges as they all use current systems.
After finishing this course I hope to move on to the Level 3 course as an apprentice with a British Touring Car Championship (BTCC) team and eventually progress up the categories to one day become a Number One Mechanic in Formula 1. The tutors are always in contact with teams all over the country so, as long as you're willing to put in the hard work, the progression into an apprenticeship with a team is certainly possible.
You might also like
Similar courses
Additional Learning Support
If you have a specific learning difficulty or disability, are deaf or hearing impaired, our Additional Learning Support team are on hand to give you assistance whenever you need it.
Autism & Asperger's Syndrome Support
We are committed to developing the provision for students on the autistic spectrum, including Asperger's Syndrome.
Accessibility
We have access arrangements in place to help students with disabilities or any other particular needs. Call us on 01234 291000 or 01536 413123 for more information.
Additional formats
Course information sheets are also available in large print and audio formats. Call us on 01234 291000 to order your copy.