We have strong partnerships with the following universities.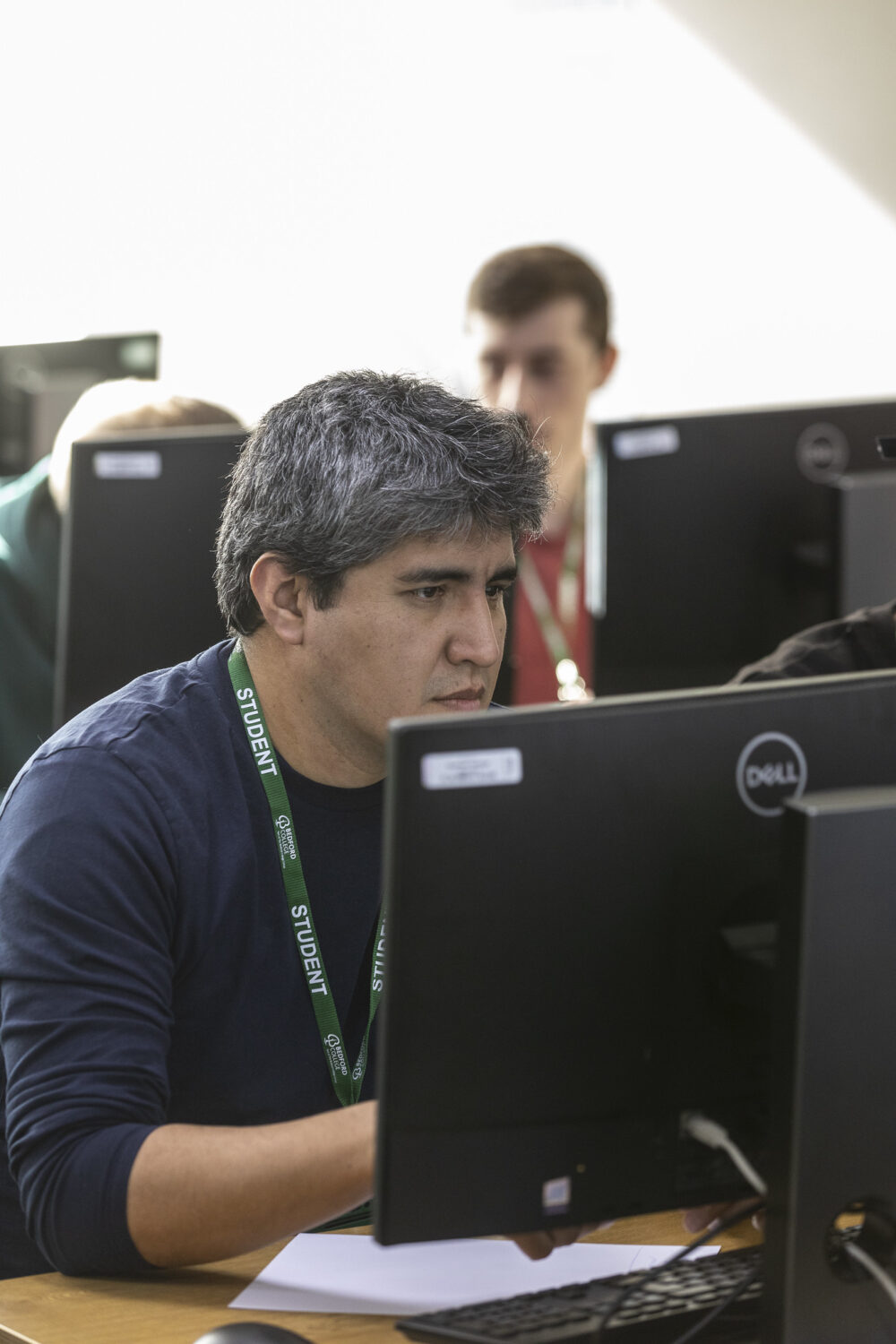 The University of Northampton
The University of Northampton is proud to be working in partnership with The Bedford College Group. What motivates us is the drive to help people make the changes that will transform their lives – people like you. We look for this dedication in the partner institutions we choose to work with, and The Bedford College Group embodies this quality. Working with The Bedford College Group, we are committed to enhancing your graduate employability. Input from academic research, current practitioners and industry ensures that your course curriculum will be up-to-date and industry relevant. We wish you the best of luck with your studies and look forward to welcoming you to the growing number of University of Northampton alumni across the globe. About the University of Northampton The University of Northampton has been awarded Gold – the highest possible mark – in the UK Government's Teaching Excellence Framework (TEF). One of the youngest universities in the UK, we are leading the way in adding value to society, which we call social impact. We have won multiple awards for our work in this area, among others, but what matters the most to us is ensuring that you at partner institutions have the opportunity to make their mark on the world too.
Find out more about The University of Northamptonshire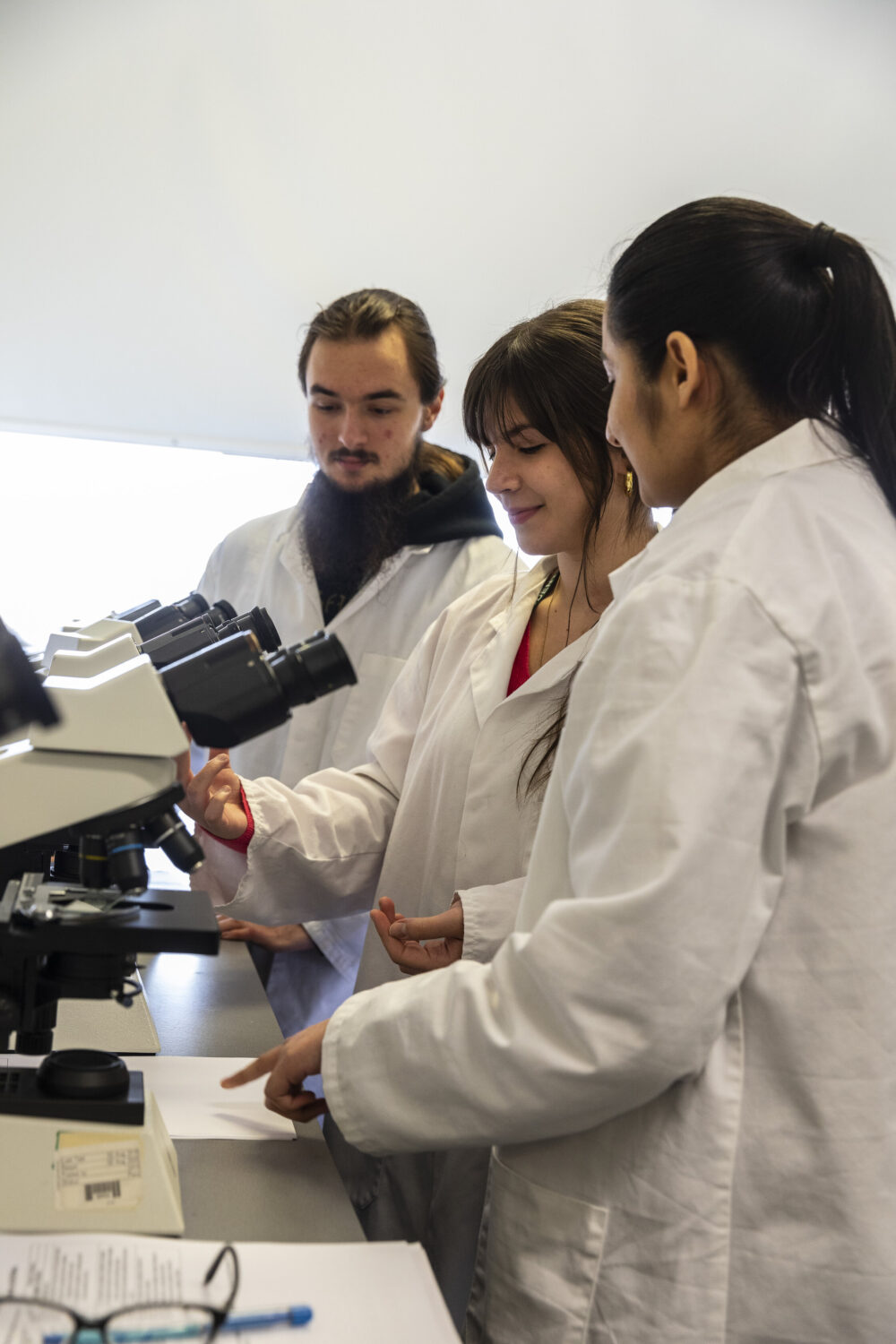 University of Bedfordshire
Many of our Foundation Degrees and teaching qualifications are backed by the award-winning University of Bedfordshire, and thanks to our strong partnership you'll have the option to progress on to the final year of a full Bachelor's degree following the completion of your HND or Foundation Degree course. At the University of Bedfordshire we believe that your university experience is about far more than just your course, which is why we offer you more than a great degree.
Our partnership with The Bedford College Group allows you to gain support from both institutions and gives you a wealth of facilities to utilise during your studies, including our new seven-storey library in Luton. We're a modern, vibrant University with campuses in Bedford (situated within walking distance of the College), Luton, Milton Keynes and Aylesbury, offering high quality, career-focused teaching, excellent student support and a great global student experience.
We're an internationally recognised award-winning institution with an excellent academic and teaching reputation; we've achieved a Silver award in the Teaching Excellence Framework (TEF), appear in the Times Undergraduate World University rankings and we're sixth in the UK in the People Planet University Green League. We also have high levels of student satisfaction and good graduate employment levels, rising 16 places in the last National Student Satisfaction (NSS) survey.
Find out more about the University of Bedfordshire