Overview
Level 2 - Accounts or Finance Assistant (Standard)
An Accounts/Finance Assistant is an integral part of the team responsible for maintaining an efficient and accurate finance function within a business. The Accounts/Finance Assistant is responsible for assisting the team of accountants with junior accounting duties. These can vary massively depending on the team structure and size of business. An Accounts/Finance Assistant's work could include basic bookkeeping activities, working with sales and purchase ledgers, running calculations to ensure that records and payments are correct, recording of cash and data entry. Accounts/Finance Assistants can work in almost any sector. Potential employers include corporate businesses, sole traders, partnerships, Public Sector, not-for-profit organisations and educational institutions. Accounts/Finance Assistants may work in-house for an organisation or they might work for accountancy firm, bookkeeping practice, Shared Service provider, self-employed or on behalf of several different clients.
Available Courses

Bedford College__
Disclaimer
Whilst every effort is made to ensure the information on the Website is correct, some details may be subject to change. The Bedford College Group reserves the right to make amendments to the courses, dates, fees or other details, and to make cancellations or changes if numbers are insufficient. In the unfortunate situation that we have to cancel a course we will refund your fees in full, but we regret we are not able to offer any refund if you withdraw from your course or fail to start, and you will be liable to pay any outstanding fees that may be due.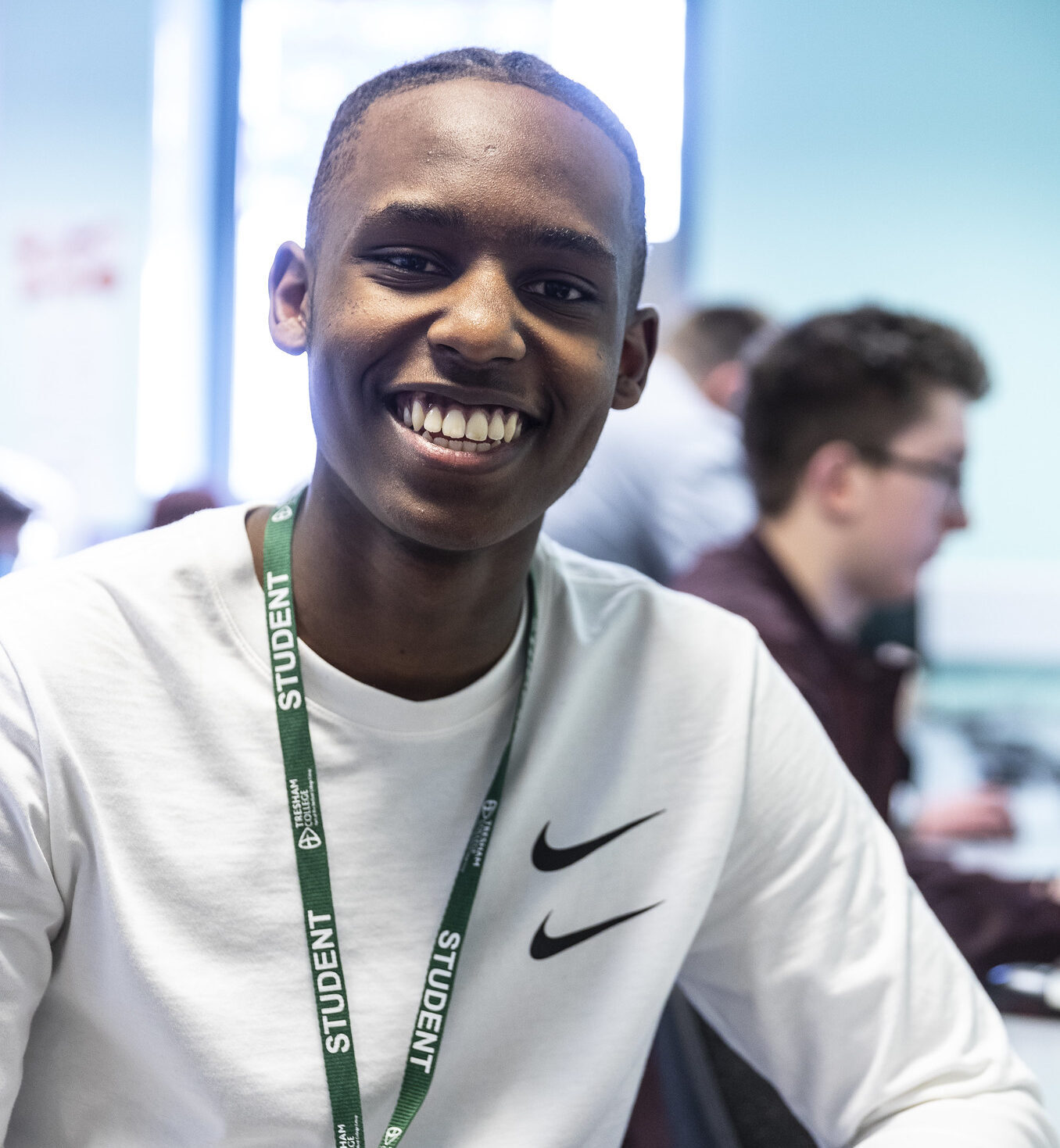 Next Steps
How to apply
To start this Apprenticeship you will need to be employed in a relevant job role – visit the Apprenticeships section of our website, where you can view our Apprenticeship vacancies. For further information or queries you can email us or call 01234 291747.
Apprentices do not have to pay a fee to study, however the employer may be required to pay depending on their Levy entitlement/age of the candidate. For further information call 01234 291747.
View apprenticeship vacancies
Additional Learning Support
If you have a specific learning difficulty or disability, are deaf or hearing impaired, our Additional Learning Support team are on hand to give you assistance whenever you need it.
Autism & Asperger's Syndrome Support
We are committed to developing the provision for students on the autistic spectrum, including Asperger's Syndrome.
Accessibility
We have access arrangements in place to help students with disabilities or any other particular needs. Call us on 01234 291000 or 01536 413123 for more information.
Additional formats
Course information sheets are also available in large print and audio formats. Call us on 01234 291000 to order your copy.