Overview
Human Resources Consultant/Partner Higher Apprenticeship Level 5 (Standard)
This role could be called an HR consultant or an HR business partner in different organisations. Individuals in this role will use their HR expertise to provide and lead the delivery of HR solutions to business challenges, together with tailored advice to the business in a number of HR areas, typically to mid-level and senior managers. They could be in a generalist role, where they provide support across a range of HR areas – likely to be the Core HR option; or a specialist role, where they focus on and have in depth expertise in a specific area of HR – likely to be Resourcing, Total Reward, Organisation Development, or HR Operations. Whichever of these is chosen, they will have a good grounding across the whole range of HR disciplines as this is contained in both of the qualification options included in this standard. They will often be required to make decisions and recommendations on what the business can or should do in a specific situation. They will be influencing managers to change their thinking as well as bringing best practice into the organisation. They are also likely to lead the people related elements of business or HR projects. Whatever their role, they will need to link the work they do to the context and priorities of the business. In a larger organisation they may be one of a team supporting the business and they may also have responsibility for managing people.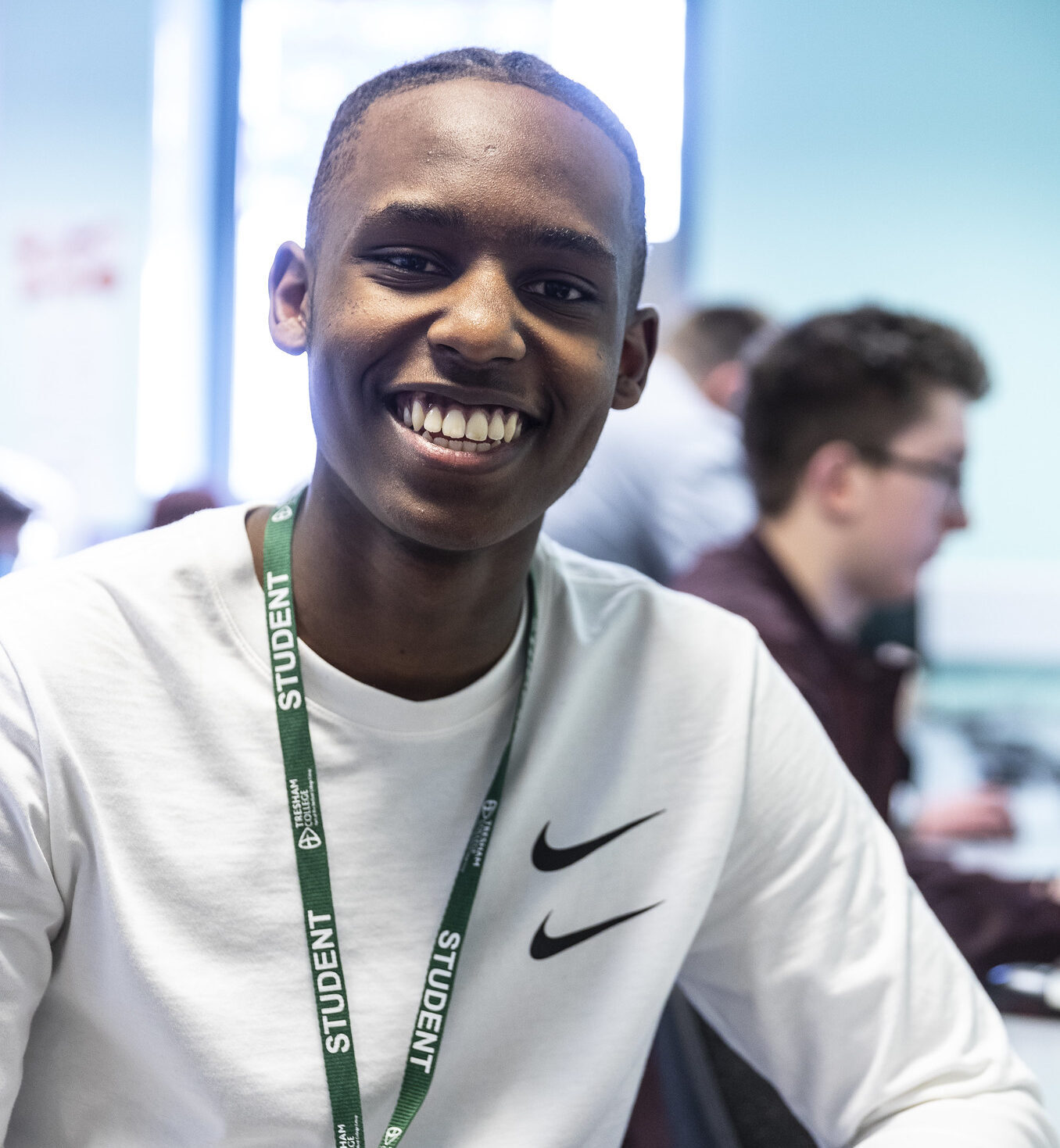 Next Steps
How to apply
To start this Apprenticeship you will need to be employed in a relevant job role – visit the Apprenticeships section of our website, where you can view our Apprenticeship vacancies. For further information or queries you can email us or call 01234 291747.
Apprentices do not have to pay a fee to study, however the employer may be required to pay depending on their Levy entitlement/age of the candidate. For further information call 01234 291747.
View apprenticeship vacancies
Available Courses

Bedford College

| | |
| --- | --- |
| Starts: | Various |
| Type: | Apprenticeships |
| Length: | 3 years |

Tresham College Kettering Campus

| | |
| --- | --- |
| Starts: | Various |
| Type: | Apprenticeships |
| Length: | 3 years |
Disclaimer
Whilst every effort is made to ensure the information on the Website is correct, some details may be subject to change. The Bedford College Group reserves the right to make amendments to the courses, dates, fees or other details, and to make cancellations or changes if numbers are insufficient. In the unfortunate situation that we have to cancel a course we will refund your fees in full, but we regret we are not able to offer any refund if you withdraw from your course or fail to start, and you will be liable to pay any outstanding fees that may be due.
Additional Learning Support
If you have a specific learning difficulty or disability, are deaf or hearing impaired, our Additional Learning Support team are on hand to give you assistance whenever you need it.
Autism & Asperger's Syndrome Support
We are committed to developing the provision for students on the autistic spectrum, including Asperger's Syndrome.
Accessibility
We have access arrangements in place to help students with disabilities or any other particular needs. Call us on 01234 291000 or 01536 413123 for more information.
Additional formats
Course information sheets are also available in large print and audio formats. Call us on 01234 291000 or 01536 413123 to order your copy.