Overview
Gas Engineering Operative Advanced Apprenticeship Level 3 (Standard)
This apprenticeship is designed by key employers in the gas industry and is one of the new 'trailblazer apprenticeships'.  It provides the skills and underpinning knowledge for both basic and advanced gas systems and includes an end-test at the end of the apprenticeship which includes both a knowledge and practical skills test. This qualification is aimed at new technicians entering the industry who wish to be trained in basic and complex gas systems which includes the routine maintenance, reactive maintenance and commissioning and de-commissioning of gas appliances in a variety of working environments. The apprenticeship will allow you to be on the Gas Safe register, Water Register and the G3 Unvented Hot Water Competent Person schemes once an end point assessment has been completed.
Duration and attendance
–      24 months practical period
–      27 months total duration
–      Day release
Occupational profile
Gas engineering involves the safe installation, commission, decommission and the ongoing service and repair of gas appliances in either a domestic or non-domestic setting. Appliances can include, but are not limited to, a range of work categories such as central heating boilers, unvented hot water storage, ducted air heaters, cookers, space heaters, meters, alternative fuel, boosters, testing and purging for industrial pipework.  Roles in gas engineering will include explaining how installations and appliances work, providing energy efficiency advice and ensuring customer service excellence at all times. Gas engineering operates strictly within the requirements of health and safety legislation.
Roles in gas engineering are physical in nature, and may involve lifting and moving of equipment, working at heights and working in confined spaces. All gas engineers must be registered on the Gas Safe® Register for each appliance in which they are competent to undertake work on.
Applicants will normally have gained a minimum of 3-5 GCSEs (grade A-C) or equivalent, preferably English, mathematics and a science or relevant / appropriate experience. Individual employers will set the selection criteria for their apprenticeship and will include a recognised background check, equivalent to Criminal Record Bureau/Disclosure and Barring Service (CRB/DBS).
Those who work within Gas engineering must have the core requirements below and demonstrate the technical requirements in one setting – domestic or non-domestic. They must be registered on the Gas Safe® Register for four appliances.
Available Courses

Plumbing Centre

| | |
| --- | --- |
| Starts: | Various |
| Type: | Apprenticeships |

| | |
| --- | --- |
| Day(s): | Tuesday, Wednesday, Thursday |
| Time(s): | 9:00am - 8:00pm |
Disclaimer
Whilst every effort is made to ensure the information on the Website is correct, some details may be subject to change. The Bedford College Group reserves the right to make amendments to the courses, dates, fees or other details, and to make cancellations or changes if numbers are insufficient. In the unfortunate situation that we have to cancel a course we will refund your fees in full, but we regret we are not able to offer any refund if you withdraw from your course or fail to start, and you will be liable to pay any outstanding fees that may be due.
Entry requirements
You will need a Plumbing and Heating NVQ Level 2 and a Gas Safe Mentor. Candidates need to be employed full time as an apprentice with an employer who can offer them experience across all areas of the standard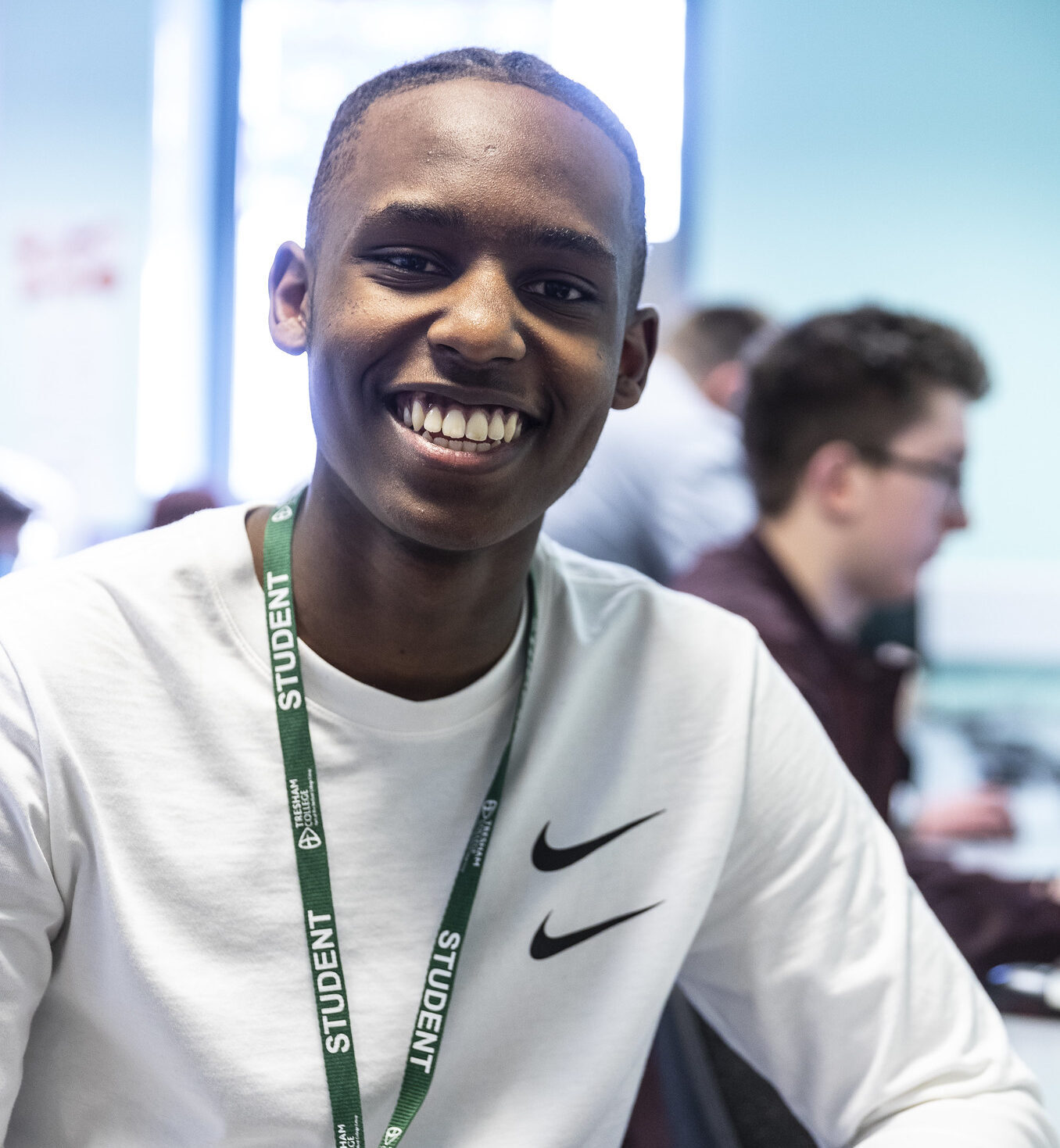 Next Steps
How to apply
To start this Apprenticeship you will need to be employed in a relevant job role – visit the Apprenticeships section of our website, where you can view our Apprenticeship vacancies. For further information or queries you can email us or call 01234 291747.
Apprentices do not have to pay a fee to study, however the employer may be required to pay depending on their Levy entitlement/age of the candidate. For further information call 01234 291747.
View apprenticeship vacancies
Additional Learning Support
If you have a specific learning difficulty or disability, are deaf or hearing impaired, our Additional Learning Support team are on hand to give you assistance whenever you need it.
Autism & Asperger's Syndrome Support
We are committed to developing the provision for students on the autistic spectrum, including Asperger's Syndrome.
Accessibility
We have access arrangements in place to help students with disabilities or any other particular needs. Call us on 01234 291000 or 01536 413123 for more information.
Additional formats
Course information sheets are also available in large print and audio formats. Call us on 01234 291000 or 01536 413123 to order your copy.