Overview
Associate Project Manager Apprenticeship Level 4 (Standard)
Projects can be defined and delivered within different contexts, across diverse industry sectors. They can be large or small. Every project needs to be managed to ensure its success; An associate project manager knows what needs to be achieved, how it will be achieved, how long it will take and how much it will cost, and works with the project team to achieve the required outcomes. Associate project managers need good planning, organisation, leadership, management and communication skills. An associate project manager utilises resources with suitable skills, qualifications, experience and knowledge to work together in a motivated and integrated team, with clearly defined reporting lines, roles, responsibilities and authorities. Dependent upon the size of the organisations and the complexity of projects, associate project managers' job titles will vary, but typically they can include: assistant project manager, junior project manager, project team leader. Some organisations use 'project manager' as a generic job title.
Available Courses

Bedford College__

| | |
| --- | --- |
| Starts: | Various |
| Type: | Apprenticeships |
Disclaimer
Whilst every effort is made to ensure the information on the Website is correct, some details may be subject to change. The Bedford College Group reserves the right to make amendments to the courses, dates, fees or other details, and to make cancellations or changes if numbers are insufficient. In the unfortunate situation that we have to cancel a course we will refund your fees in full, but we regret we are not able to offer any refund if you withdraw from your course or fail to start, and you will be liable to pay any outstanding fees that may be due.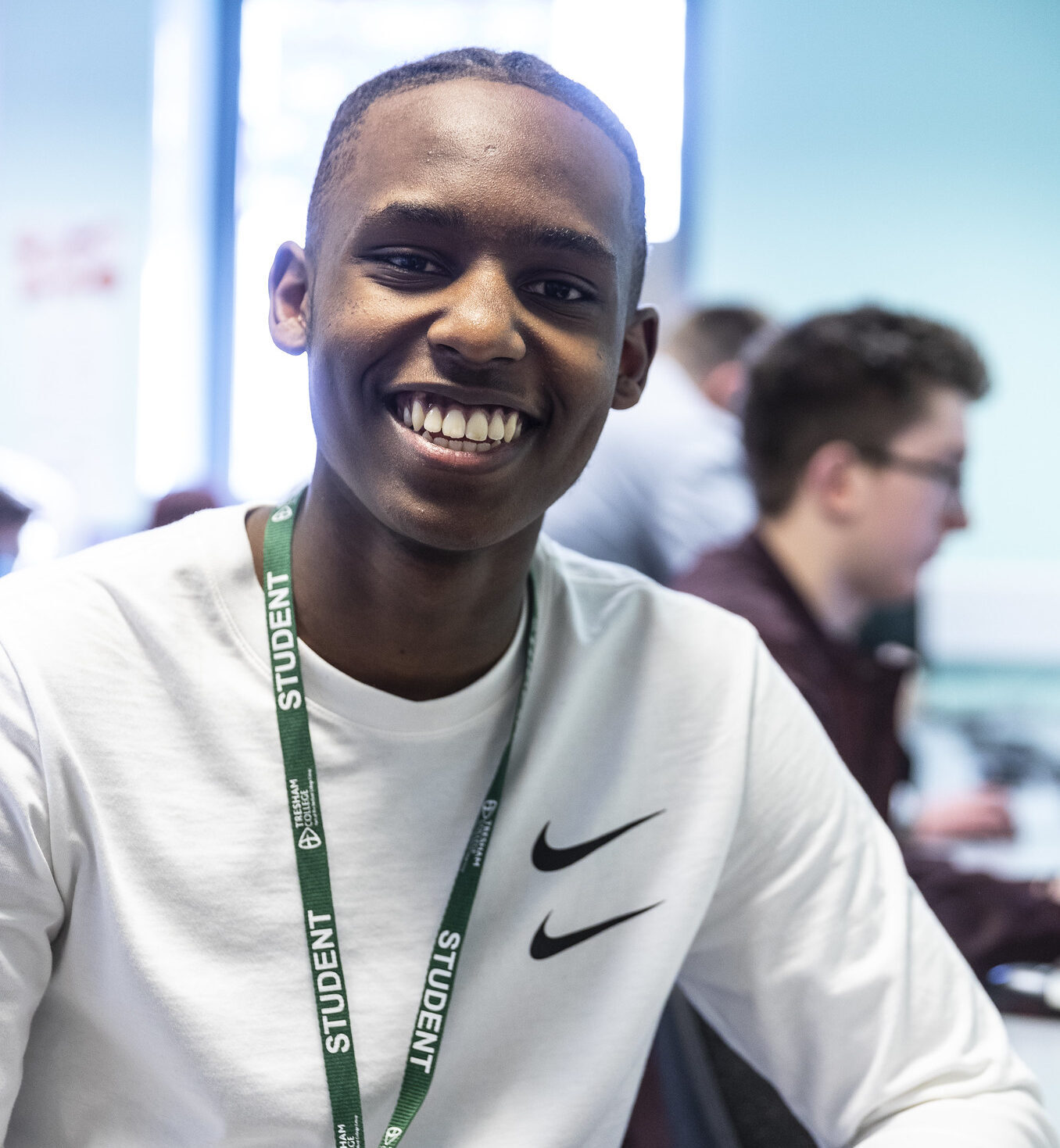 Next Steps
How to apply
To start this Apprenticeship you will need to be employed in a relevant job role – visit the Apprenticeships section of our website, where you can view our Apprenticeship vacancies. For further information or queries you can email us or call 01234 291747.
Apprentices do not have to pay a fee to study, however the employer may be required to pay depending on their Levy entitlement/age of the candidate. For further information call 01234 291747.
View apprenticeship vacancies
Additional Learning Support
If you have a specific learning difficulty or disability, are deaf or hearing impaired, our Additional Learning Support team are on hand to give you assistance whenever you need it.
Autism & Asperger's Syndrome Support
We are committed to developing the provision for students on the autistic spectrum, including Asperger's Syndrome.
Accessibility
We have access arrangements in place to help students with disabilities or any other particular needs. Call us on 01234 291000 or 01536 413123 for more information.
Additional formats
Course information sheets are also available in large print and audio formats. Call us on 01234 291000 or 01536 413123 to order your copy.