If you've applied for a place at College, you will soon be sent a date for an interview. It's not as scary as it sounds
It's a great opportunity for you, and us, to make sure you're on the right course so you can make the most of your time here at College once you get started.
As a result of the ongoing COVID-19 pandemic, all of our interviews with new students are now being done over the phone or via Teams.
While there are lots of helpful hints and tips online about face-to-face interviews, we thought it would be good to share some telephone interview tips in this blog. If you have any specific questions about your interview, please feel free to get in touch with us and one of the team will be able to help you.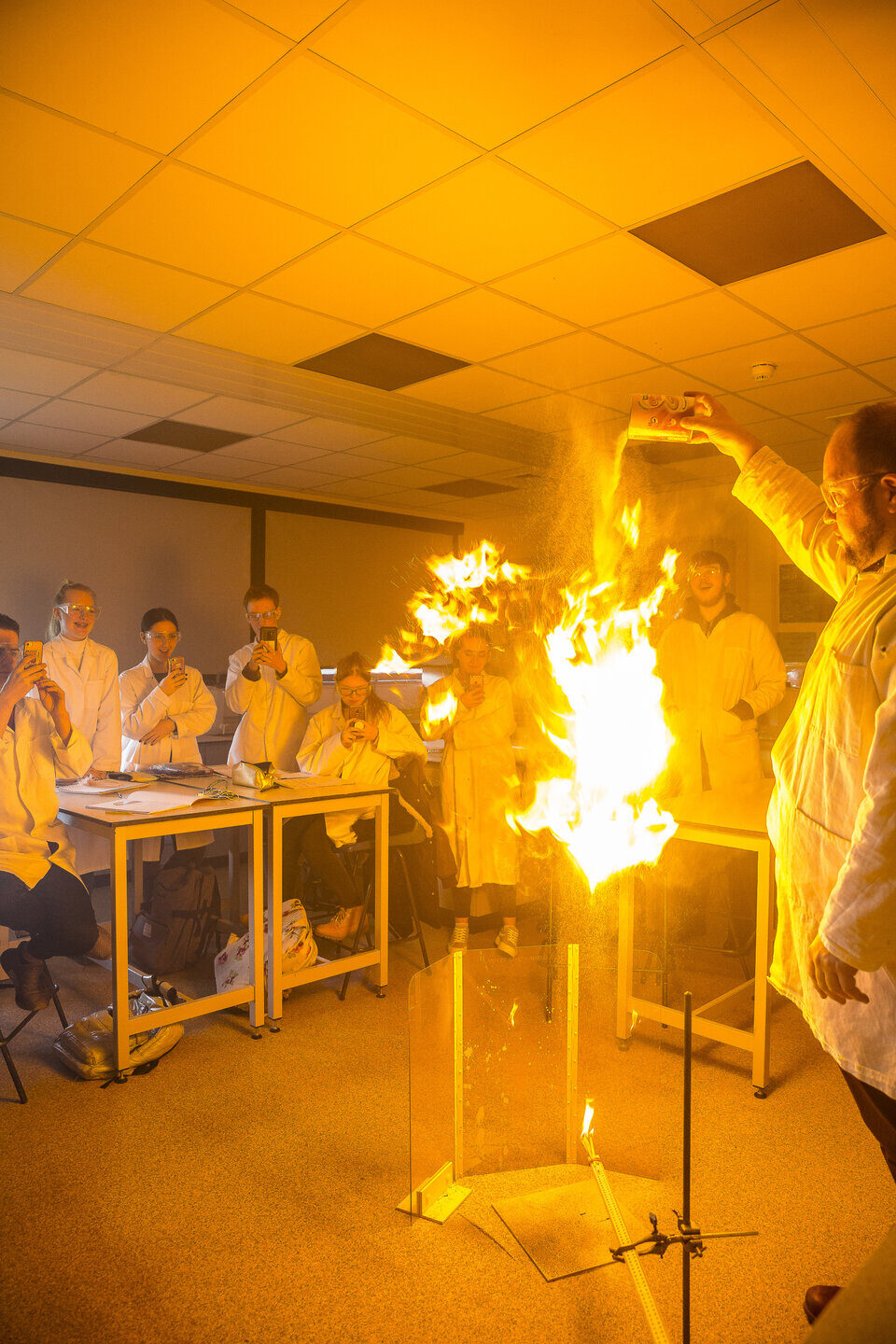 Getting ready
Preparation is key for any type of interview. You will be sent a date and time for your telephone interview – make sure you make a note of it straight away and set a reminder on your phone for a couple of days before and then an hour before.
Check your phone accepts calls from withheld numbers or if you have recently changed your number please let us know or if you have put someone else's number down please can sure you can access this phone.
Review the curriculum presentation link if one was included in your interview invite
Prepare answers to any of the questions we may have asked you to think about before your interview
If you are unsure of the date and time of your appointment, you can double check the details on your online portal via our website. Or if the date and time of the interview is not convenient please get in touch with us and we can rearrange it for you.
When it's time for your interview, one of the department tutors will call you from an unknown number or you will access the appointment via the Teams link you will have been sent. Make sure you are available to take the call and answer when they do!
Five top tips for phone interviews