Proposed Merger
Central Bedfordshire College (CBC) is proposing to merge with The Bedford College Group (TBCG), one of the largest college groups in the country, from 1st February 2023.
In preparation for this exciting proposed development CBC and TBCG are launching a public consultation from 15th June 2022 and are inviting comments and responses on their plans from the local community and other stakeholders. The deadline for responses to the consultation is 27th July 2022.
CBC serves communities across southern Central Bedfordshire and Luton local authorities, with campuses in Dunstable, Houghton Regis, Leighton Buzzard and Luton, whilst TBCG already serves parts of Central Bedfordshire through its Shuttleworth College campus.
CBC has chosen to merge with the Group because it will enable the communities of Central Bedfordshire and Luton to access an even broader choice of educational opportunities. Learners will be able to stay and progress with CBC right up to degree-level, whilst businesses will be able to access the technical and vocational training needed for their workforce to meet future skills needs.
Download our consultation brochure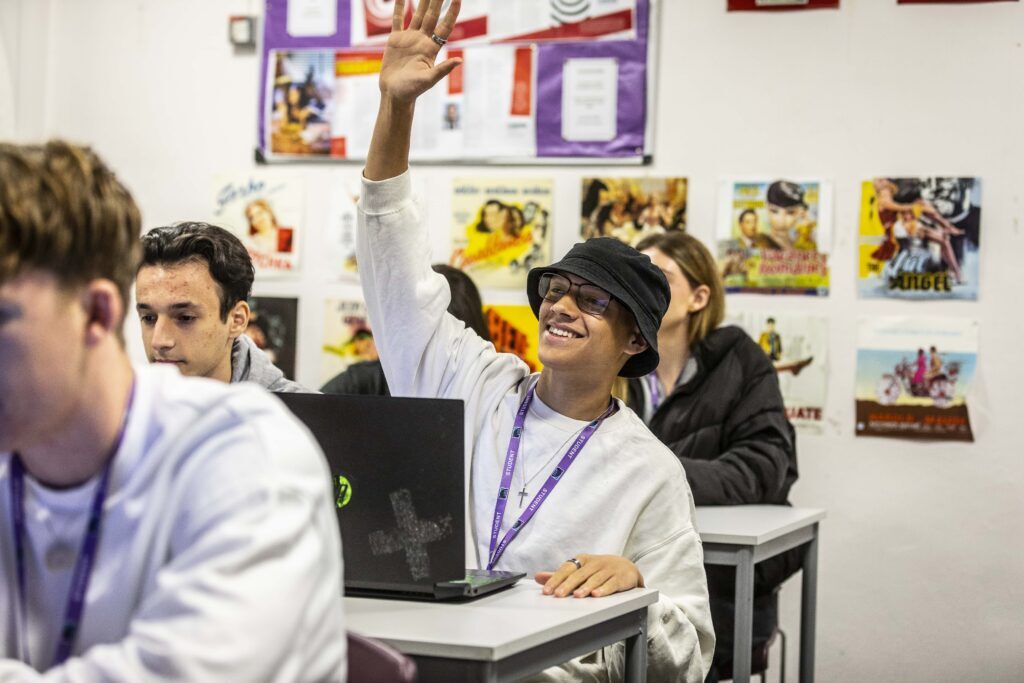 Share your views
To share your views on this proposal, please complete our survey.
Alternatively, you may download our form here and post or email to Merger Consultation, Marketing & Communications Department, The Bedford College Group, Cauldwell Street, Bedford MK42 9AH. communications@bedford.ac.uk
The outcome of the consultation will be shared on our website by 27th September 2022.
Complete the survey